Candice Accola Talks Travel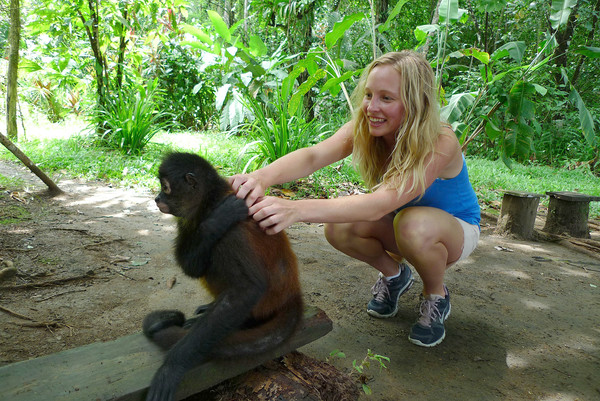 I love this pic. Monkey needs his back scratched

The Chicago Tribune has an interview with Candice Accola.
She talks vacations and traveling.
Check it all out here.
Below is an excerpt:
Q. What is the one thing you can't live without when you're on vacation?
A. Sunscreen. I burn very easily, so if I forget sunscreen, I will be a tomato by the end of the day. I'm very big on sunscreen and hats. I grew up in Florida and I love the beach and I think it's healthy to get a little bit of color. But especially with this show, we can't really get too sun-kissed in our off time.