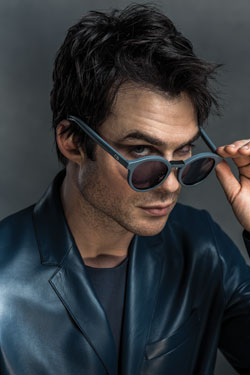 Head on over to CBS Watch Magazine for an interview and amazing pictures from his photoshoot with them.
He talks modeling, his new documentary "Years of Living Dangerously" and more.
Check it all out here.
Below is an excerpt:
As the interview draws to a close, I notice a small tattoo on his right forearm. "It's 'here and now' in Latin," he explains, which comes as no surprise from someone doing so much right here, right now. And yet, it's the future that keeps Somerhalder most inspired. "Create the future, 'cause you're going to spend the rest of your life there," he shares, leaning away from his now-empty glass and reflecting for a moment before dashing off into the cold night to join the city's other vampires.
Facebook posted a beautiful brand new promotional image of Caroline played by Candice Accola.
Steven McQueen is one of the hot, young, new stars featured in Abercrombie & Fitch's new ads. Check out all the pics of the handsome boy in the gallery below.
Buzzfeed posted some amazing BTS pictures of the cast of The Vampire Diaries from their 100th episode. Check out all the great pics in the gallery below.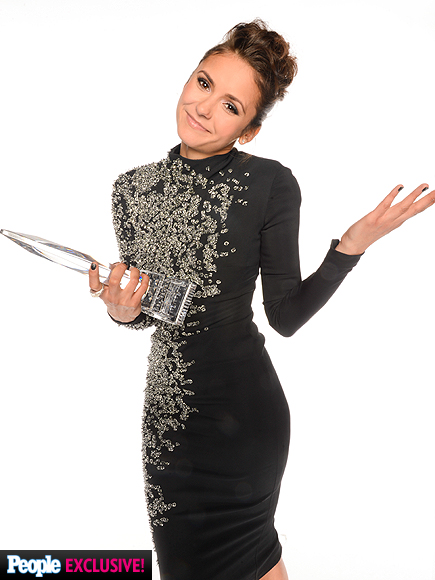 Ian Somerhalder and Nina Dobrev stopped by the photo booth at the People's Choice Awards to pose for some fun shots with their awards for Favorite On-Screen Chemistry. Check out all the pics in the gallery below via People.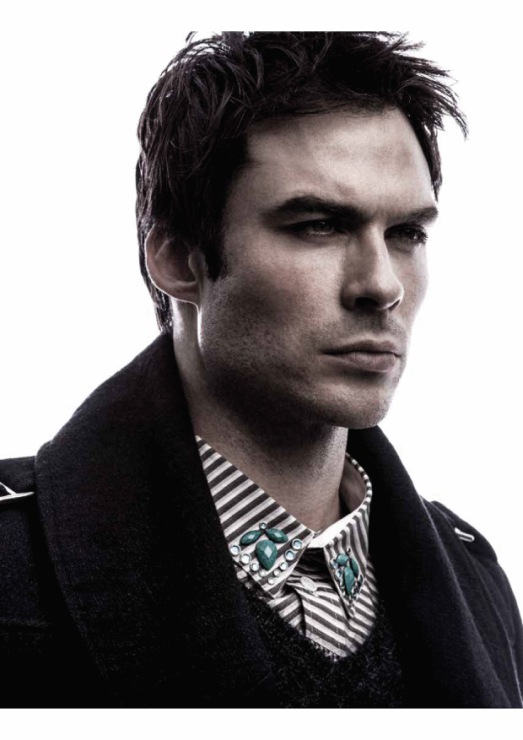 The Vampire Club posted some sexy pictures of Ian Somerhalder from his photoshoot with Annex Man Magazine. Check them all out in the gallery below.