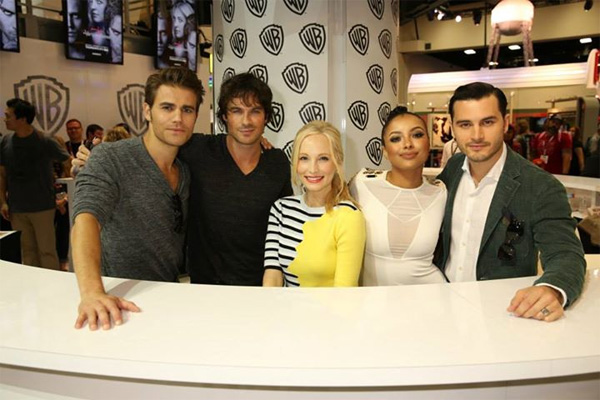 Head on over to the official facebook page of The Vampire Diaries to check out a bunch of great pics of the cast from the show signing autographs and posing for pics at this years Comic-Con in San Diego.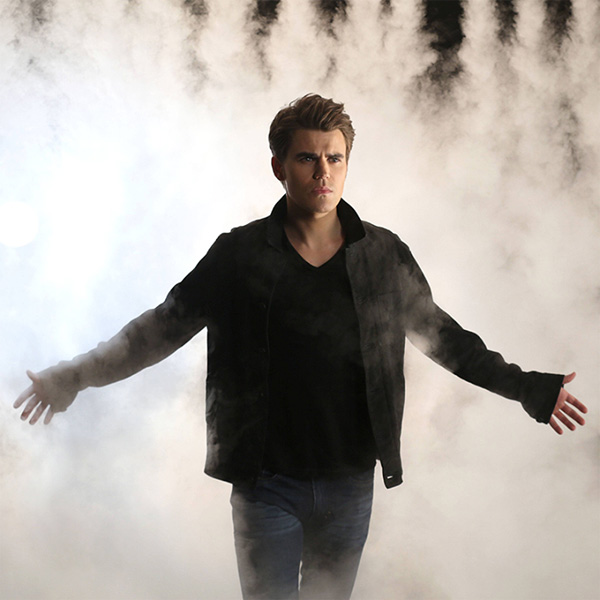 Facebook posted a new promotional image (I believe it's new) of Paul Wesley who plays Stefan on The Vampire Diaries.
Love this pic!
What do you think?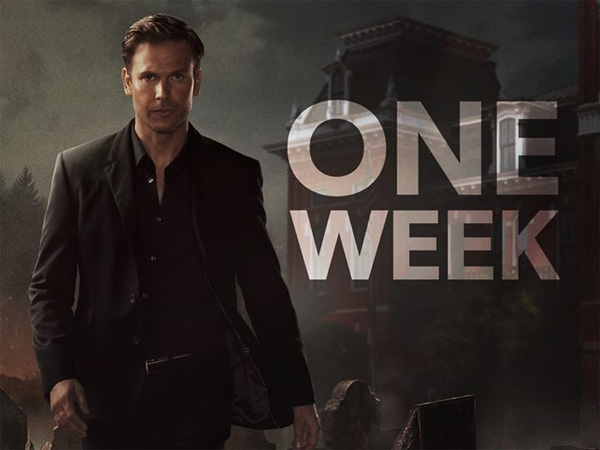 Facebook posted a promotional image on their official page for The Vampire Diaries letting us know there is a week left till the premiere (I'm a couple days behind). The image features a sexy pic of Alaric. It's the image from the group poster for season 6 of the show so we have seen it before, but now it's just Alaric in all his glory. He looks so damn good in the pic and I'm so happy to be seeing him on the show again 🙂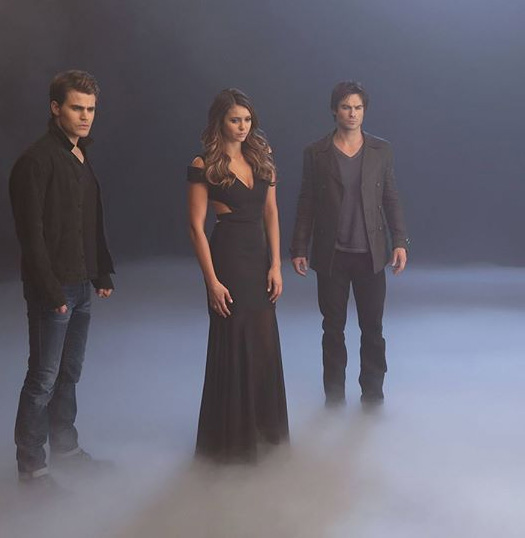 Facebook has posted some more promotional images of The Vampire Diaries cast from season 6 which premieres in a few weeks. One of the images features just Nina Dobrev and the other image features our little TVD trio. Paul Wesley, Nina Dobrev and Ian Somerhalder all look amazing, but then again they always do. I wonder if we will see these photos soon with the smoke and everything. They look more interesting than the cast photos I just posted.
Check out the gallery below to see the pics. I posted the original ones then a couple cropped ones that only feature the actors without those distracting cameras in the photos.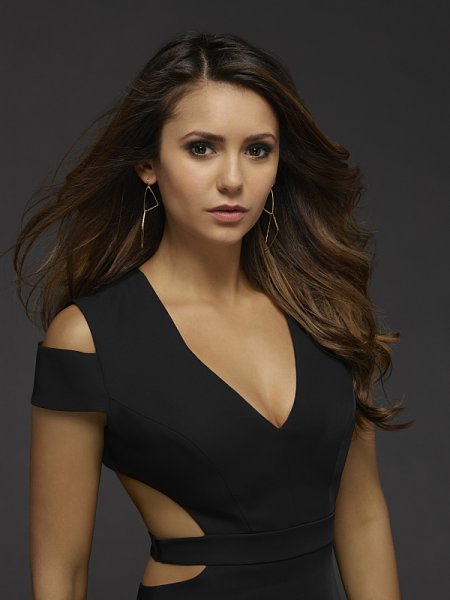 KSite TV has posted some season 6 promotional images for the individual cast members of The Vampire Diaries. They all look great, but I think the photos are a little boring. Them looking gorgeous standing in front of a grey background is a bit dull. Check them all out in the gallery below.
Candice Accola's is my fav.
Which is your fav?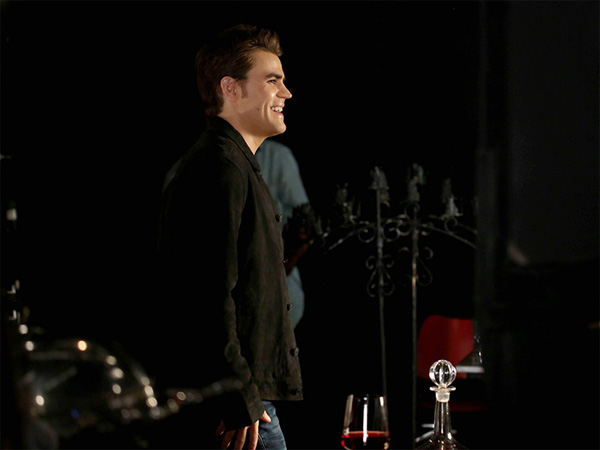 We got a new BTS promotional photo from season 6 of The Vampire Diaries thanks to Facebook and this one features a smiling Paul Wesley. Just got a side view of the actor, but I love the set up so I'm hoping the final product is gonna look fantastic.