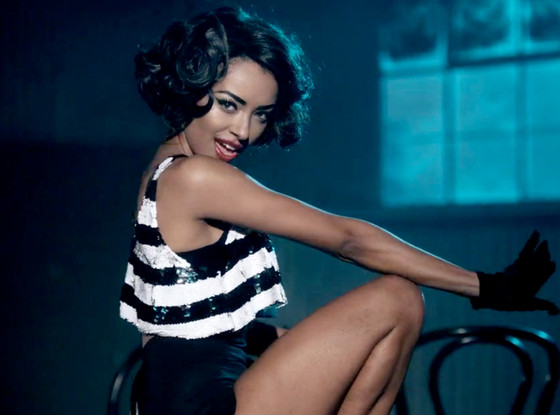 Watch the brand-new video for "Wanna Say," the second single off of Kat Graham's debut EP, Against the Wall below via E! Online.
This is a preview of the single Obsession by Sky Ferreria, from The Vampire Diaries Original Television Soundtrack.
It will be available October 12, 2010.
Pre-order at Amazon.