__________________________________________________________________________________
Nina Dobrev, Jake Johnson and Damon Wayans, Jr. gave MTV a BTS look at their newest movie, "Let's Be Cops". The movie hits theaters on August 13th. See a poster, trailer and synopsis for the movie at IMDB.
Does this look like a movie you would check out?
I think it looks pretty funny

Ian Somerhalder will be starring in a new web series called Time Framed. Above is a trailer and below is a a synopsis for the series.
Synopsis:
Time Framed tells the story of Agent Truman Black (Ian Somerhalder), a gun-for-hire secret operative who is entrained to protect government and corporate interests in high-stakes missions. During his latest assignment to stop the supposed heist and expulsion of a revolutionary clean energy method that brings free power across the world, he finds himself framed and becomes a whistleblower that uncovers truths about control and corruption.
The trailer for the movie The Perks of Being a Wallflower premiered on the MTV Movie Awards last night.
The movie hits September 14th, 2012.
The movie stars Emma Watson, Logan Lerman, Mae Whitman, Nina Dobrev, Ezra Miller, Johnny Simmons.
Nina Dobrev shows a peak at the "Perks of Being a Wallflower" clip that will air tonight during the MTV Movie Awards pre-show.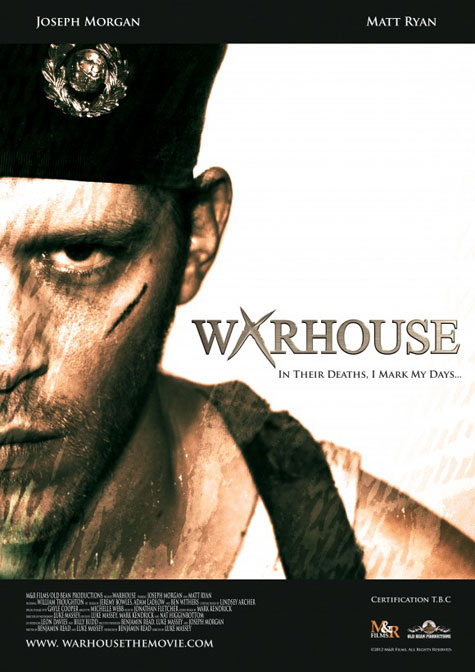 Thank you Tracey for the link to the poster for the movie Warhouse starring Joseph Morgan.
Poster via Joseph Morgan Online
After getting the poster link I looked into the movie and found a synopsis and trailer for the film which I put below.
The movie's synopsis seem to make it seem very violent so the trailer may be violent too. I couldn't view the trailer because I am having some computer issues. So I just wanted to warn you about the trailer in case you are at work or school.
Trailer and Synopsis via Shock Till You Drop
In the role of Royal Marine, A.J. Budd, Joseph Morgan stars in this psychological and supernatural thriller in which he finds himself trapped in the eponymous abode.
Imprisoned, he is forced to fight for his life against grotesque, inhuman opponents. He must kill every day or die himself. His one glimmer of hope comes in the form of a diary, left by a former occupant of the house, WWI Lieutenant Edward Sterling, played by Matt Ryan.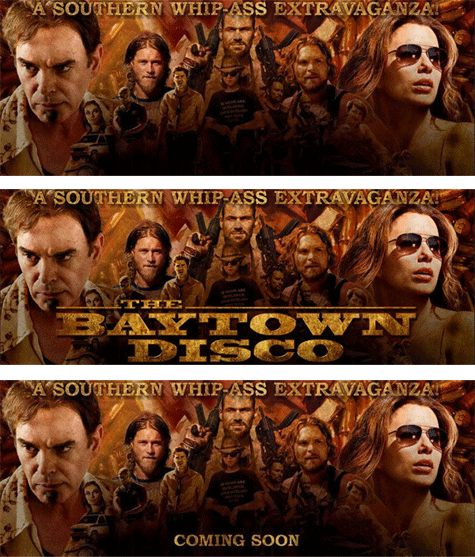 via The Vampire Club
The movie stars Billy Bob Thornton, Eva Longoria, Thomas Brodie Sangster, Clayne Crawford, Daniel Cudmore, Travis Fimmel, Andre Braugher and Paul Wesley.