Check out the video above to see Candice Accola play a very fun game of CWestionator. Candice is the first participant of TVD CWestionator where she gets to answer random questions including what her doppelgänger name might be!
________________________________________________________________________________
Nina Dobrev played an amazing game of good cop/bad cop with MTV News' Josh Horowitz while promoting her new movie, Let's Be Cops. Watch the video above to see the interview and skit play out. She is such an amazing actress!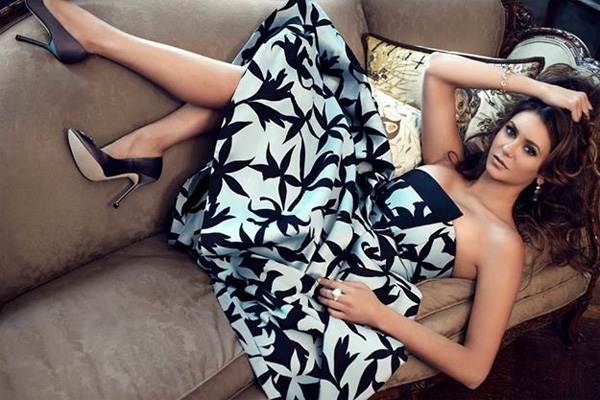 Nina Dobrev talks acting, fashion and dating with the New York Post. You can read the interview here and also check out multiple fashionable photos of the actress.
TV Addict caught up with Ian Somerhalder, Matt Davis, Julie Plec and Paul Wesley at the 2014 San Diego Comic Con to chat about season 6 of The Vampire Diaries.
Hit the READ MORE button below to check out the other video interviews.
(read more…)
Nina Dobrev just made an appearance on The Tonight Show Starring Jimmy Fallon. She talks about The Vampire Diaries, her new movie 'Let's Be Cops' and monkey bites! Her and Jimmy also go head-to-head in the biggest game of beer pong I have ever seen.
PopSugar also had the opportunity to chat with the cast of The Vampire Diaries at this years Comic-Con in San Diego. Watch the video above to see what the stars had to dish about the show.