It's time for dinner with another member of The Vampire Diaries Cast. This time we sit down for some wine and conversation with the lovely Nina Dobrev. While enjoying some fine wine she answers fan questions including selfies and fav characters.
The CWestionator is back and this edition features Matt Davis who plays Alaric on The Vampire Diaries. See him make a duck face, do impressions and talk abs! So glad he is back on the show. I know I keep saying that, but I'm just so happy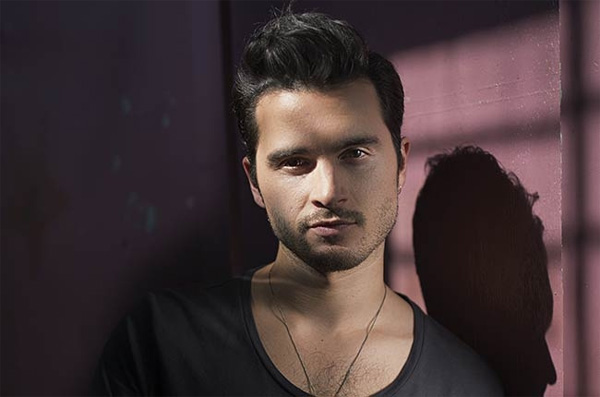 Celebuzz chatted with the newest series regular to The Vampire Diaries the very charming Michael Malarkey. In the interview he chats about what Enzo is up to on this season of the show and balancing that line between good and evil he lives on.
He also chats about his music career. Did you know he was a singer? Check out the whole interview here.
For this intimate dinner we get to enjoy the company of the very sexy Michael Malarkey. Watch the video above to listen to him answer fan questions where he talks Doppelgängers, selfies and more.
Man that accent

The cast of The Vampire Diaries wants to say thank you to all the fans.
How sweet

For this edition of the CWestionator Zach Roerig sits in the hot seat. See what random questions he has to answer and enjoy the 6 second dance party!