Cast & Characters » Sheriff Liz Forbes – Marguerite MacIntyre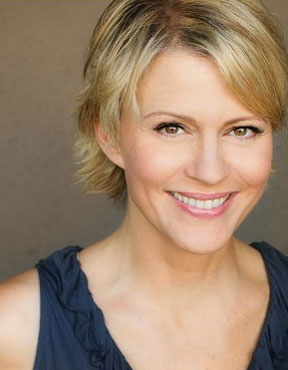 Liz Forbes is the Sheriff of Mystic Falls. Her daughter is Caroline. She is a member of the Founder's Council that are aware of supernatural beings present in Mystic Falls.
Marguerite MacIntyre plays Sheriff Liz Forbes. She has appeared in many tv shows including Kyle XY, The Days and The Shield.
Birthday: May 11, 1965