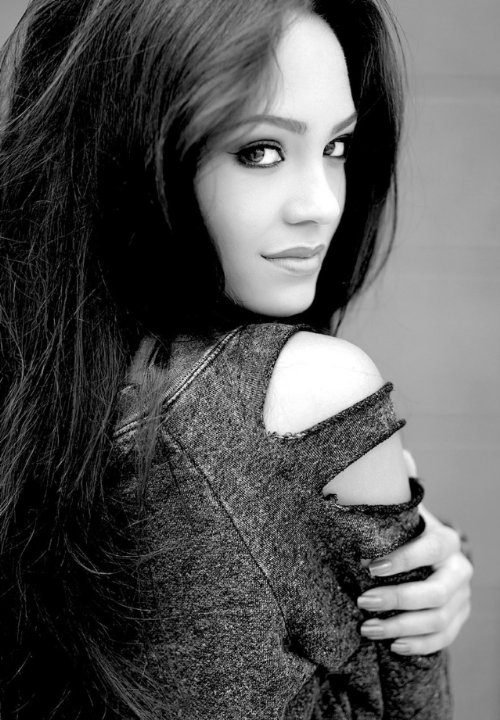 It looks like the real Sarah Salvatore will be making an appearance in Mystic Falls. Actually it looks like she may be sticking around for a while. THR reports that Tristin Mays has landed the recurring role of the missing Salvatore and will be making her debut on the January 22nd episode. She is described as a bright and gifted student of photography, whose life is turned upside down as she unravels the mystery of her true family history.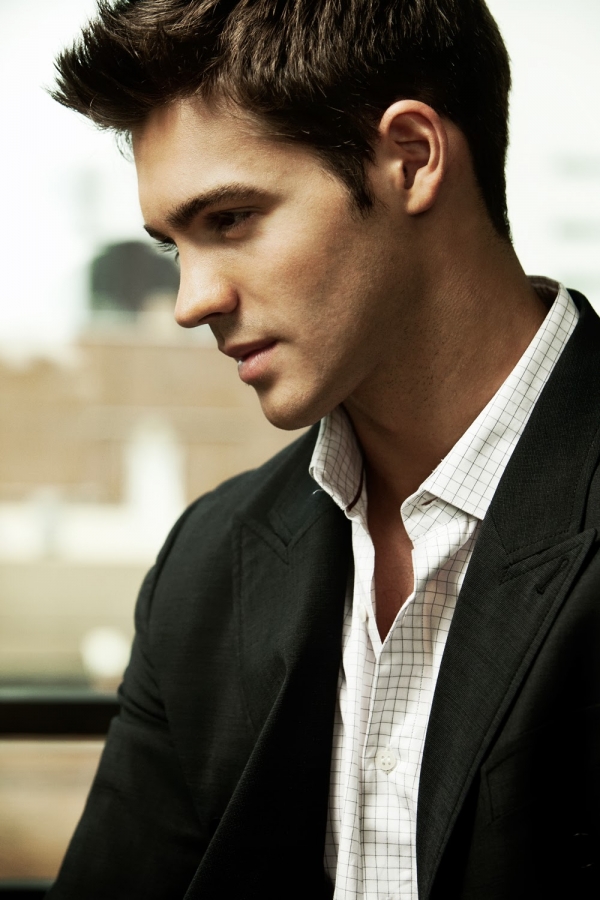 Steven R. McQueen has played Jeremy Gilbert on The Vampire Diaries since the pilot episode and now it looks like he will be saying goodbye to Mystic Falls. Executive producer Julie Plec told TV Guide this seasons 14th episode will be his final on the show as a series regular. He is moving on in his career and on the show his character will be moving on to art school.
Stephen has been on the show since the beginning and I will be sad to see him leaving. Just because he won't be a series regular anymore doesn't mean we will never see him again. Alaric came back (thank the stars). Who out there is gonna miss Jeremy?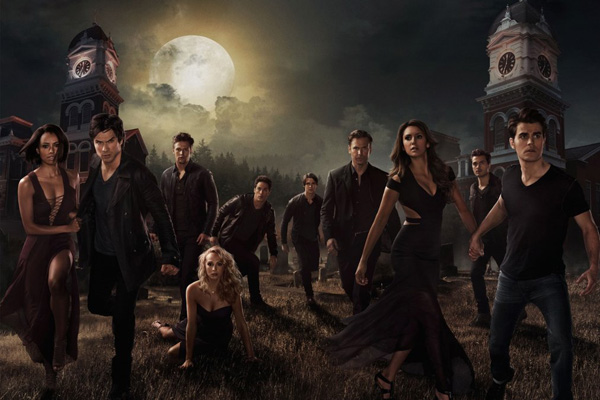 Yes my lovelies you read that title right. At the 2015 winter TV press tour The CW announced that it renewed The Vampire Diaries for a seventh season. So happy we got the early renewal and don't have to worry about whether or not we will be getting another season. (As if there was really any doubt.)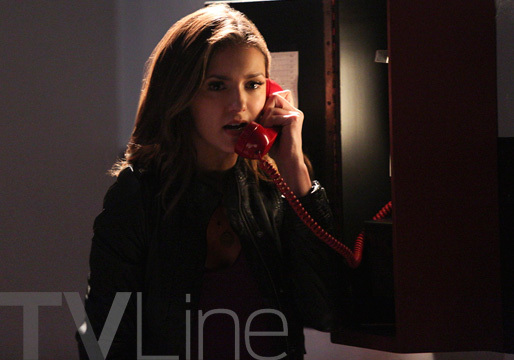 The Vampire Diaries returns with all new episodes on Thursday, January 22nd. TV Line has quite a few juicy spoilers on what we can expect for the rest of season 6 including scoop on Delena, Sheriff Forbes, Enzo lust, merging twins and more. Check it all out here. Sounds exciting!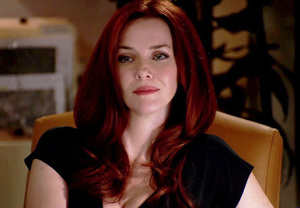 According to TV Line actress Annie Wersching is joining the cast of The Vampire Diaries in a recurring role.
Below is some info on her character:

She plays a beautiful and strong woman named Lily who is articulate and caustic. Lily has a reputation for protecting the ones she loves at any cost, though it's unclear as to who (or what) those loved ones are.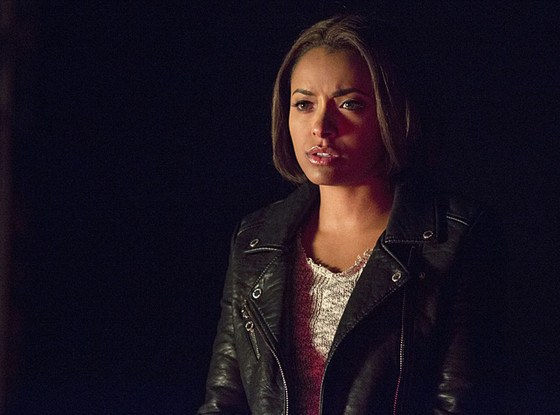 Got some juicy spoilers for you on Bonnie/Jeremy, Kai and more on upcoming episodes of The Vampire Diaries. Check out all the spoilers below.
Scoop via E! Online:
AliSomebody: Anything about Bonnie/Jeremy pleeeeease
If/when Bonnie ever does get out of the prison world and back to reality on The Vampire Diaries, Jeremy is going to notice some pretty major changes in his girlfriend. That burning Christmas tree was a symbol for Bonnie letting go of her past. ""It was definitely symbolic," executive producer Caroline Dries told us. "Bonnie was trying to see the silver lining in her situation and get out and enjoy a day where she could celebrate and reminisce and not feel sorry for herself. She tried to take the high road, and she did, but by the end of the day she realized, 'This isn't working. I'm alone here. This sucks. Screw it.' This first chapter of Bonnie being stuck in this prison world is over, and a new badass Bonnie is emerging." Badass Bonnie? We are here. For. This!
Spoilers via TV Guide:
Help! I need some Vampire Diaries scoop to hold me over the winter hiatus! — Jillian
Did you see executive producer Julie Plec's string of teasing tweets? Particularly the one about lots and lots of kissing? We can confirm that there will be at least one long-anticipated hookup, but you'll have to wait a few episodes to see it. But trust us — this steamy scene will be well worth the wait.
News from TV Line:
Kai is my new favourite character on The Vampire Diaries! Do you have any news on what's coming up for him in 2015? — Maria
No good, Maria. No good is coming up for Kai. Executive producer Caroline Dries says the title for the Jan. 22 episode, "Woke Up With a Monster," is directly related to Elena and Kai's new situation. He's not going to lift his cloaking spell until he gets exactly what he wants — and he wants to merge.