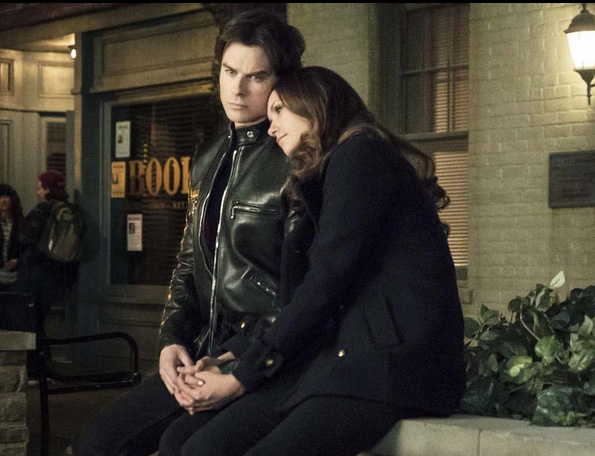 It's that time of year again, May sweeps and season finales. TV Guide and TV Line both have scoop on The Vampire Diaries season 6 finale which airs on Thursday, May 14th. Click on the links above to see what they have to say, but beware of spoilers! How will the show say good-bye to its leading lady?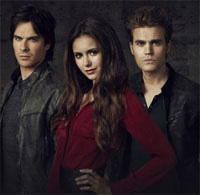 E! Online has some scoop on a possible hook-up for Enzo and closure on Forwood before Tyler's departure from Mystic Falls!
SPOILERS!
Chrissy: With Michael Trevino leaving TVD, will we get to see a goodbye of some kind between Tyler and Caroline?
Remember Forwood?! Memories, huh? "Michael [Trevino] and I do have some scenes coming up. We're going to be reminded of the journey that they've had up to this point," Candice Accola teases. "It's just very real. It was a very honest moment between the characters. It was just very simple and honest of where these characters are at this point in their lives."
Seamus: So glad we finally got to learn more about Enzo on TVD. But is he going to hook up with Damon's mom?!
That's exactly the question the show wants you to be asking about Enzo and Lily (Lilenzo?). "You're not quite sure where the relationship is going to go. It could lead to a number of things," Michael Malarkey says. "We've intentionally left that open. There's moments in upcoming episodes where you see real chemistry real there, where you think, 'Oh maybe it could be something more than just friendship.' We've left the door open." As for how Damon will react to his mom and his BFF's connection? "We don't explore it too much, but I'm sure we're going to be delving more into it in season seven. It's briefly touched upon, but not really enough to comment on!"
The CW has released a clip for episode 6.18 of The Vampire Diaries titled, I Could Never Love Like That. In the clip Caroline plays a game of 'guess who knows Caroline best' with Matt and Tyler. Whoever wins gets to live! The new Caroline is kinda badass!!!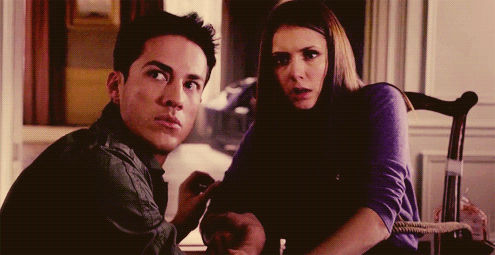 Prepare yourself Vampire Diaries fans, because you read the title of this post correct. Nina Dobrev and Michael Trevino are leaving The Vampire Diaries. The season 6 finale in May will be their last. Neither actor will be series regulars for season 7 of the show. Julie Plec has stated that we may see Tyler again though.
Can you speak yet?
How do you feel about this shocking news?
Will the show suffer or can it survive without Elena?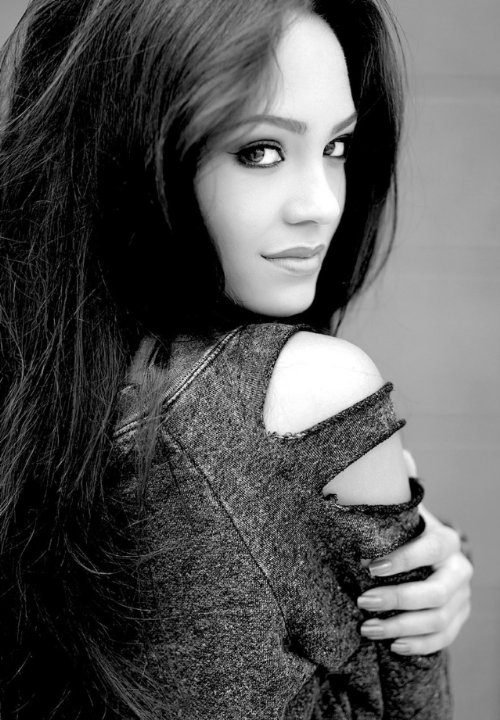 It looks like the real Sarah Salvatore will be making an appearance in Mystic Falls. Actually it looks like she may be sticking around for a while. THR reports that Tristin Mays has landed the recurring role of the missing Salvatore and will be making her debut on the January 22nd episode. She is described as a bright and gifted student of photography, whose life is turned upside down as she unravels the mystery of her true family history.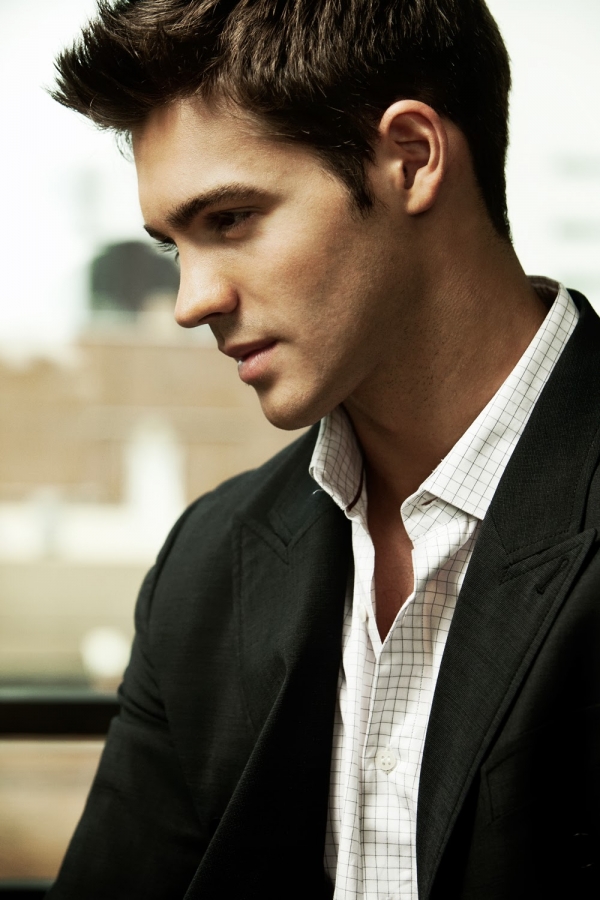 Steven R. McQueen has played Jeremy Gilbert on The Vampire Diaries since the pilot episode and now it looks like he will be saying goodbye to Mystic Falls. Executive producer Julie Plec told TV Guide this seasons 14th episode will be his final on the show as a series regular. He is moving on in his career and on the show his character will be moving on to art school.
Stephen has been on the show since the beginning and I will be sad to see him leaving. Just because he won't be a series regular anymore doesn't mean we will never see him again. Alaric came back (thank the stars). Who out there is gonna miss Jeremy?