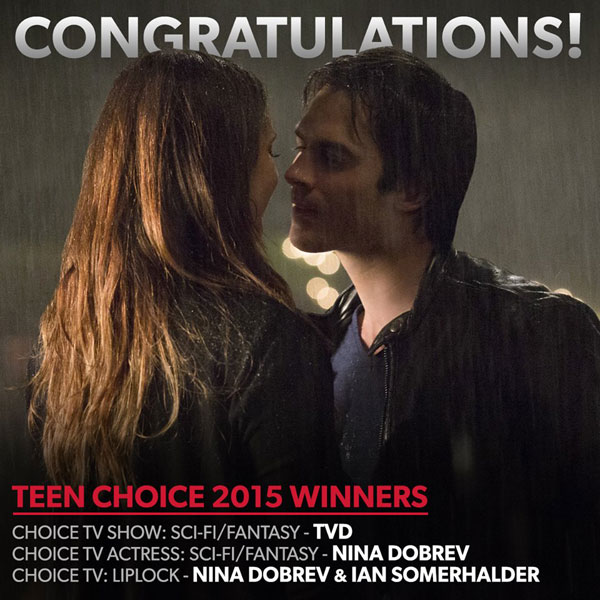 A huge congratulations to The Vampire Diaries along with Nina Dobrev and Ian Somerhalder for their 2015 Teen Choice Awards wins.
Choice TV Show: Fantasy/Sci-Fi
The Vampire Diaries
Choice TV Actress: Sci-Fi/Fantasy
Nina Dobrev
Choice TV Liplock:
Nina Dobrev & Ian Somerhalder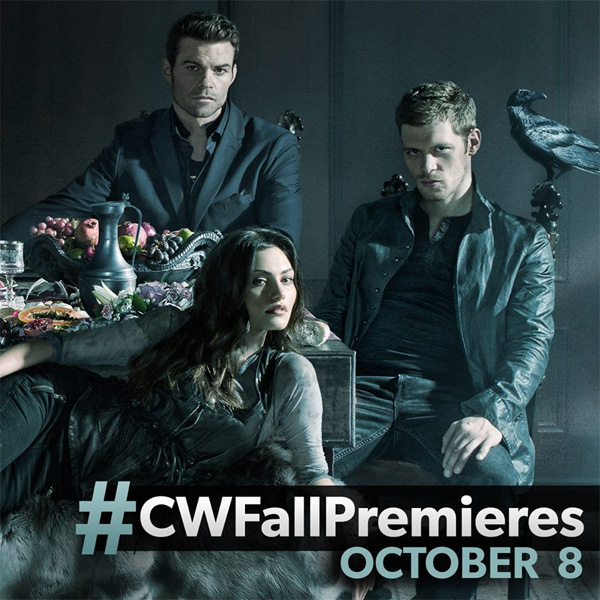 On October 8th The Originals returns for season 3 on The CW.
Looks like we are back to vampires ruling the nights on Thursdays again.
I can't wait!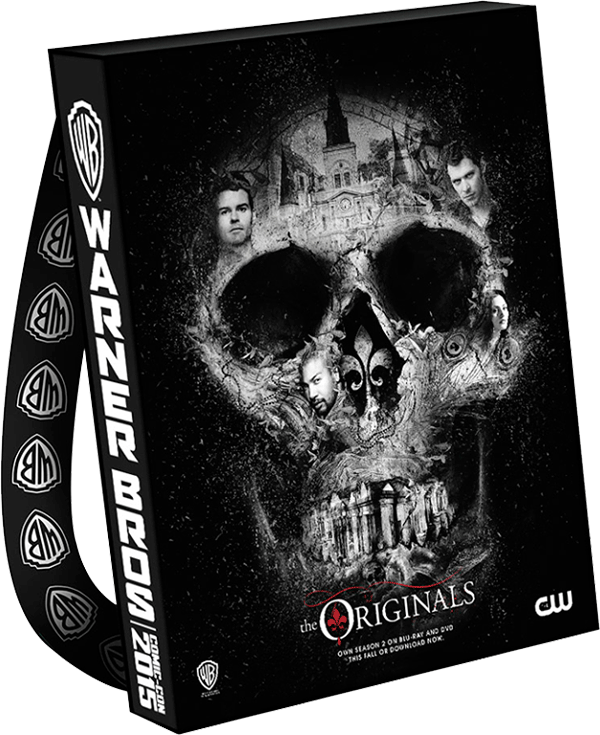 Warner Brothers also has a Comic-Con bag this year for The Originals which you can check out above. I think it's way cooler than The Vampire Diaries bag.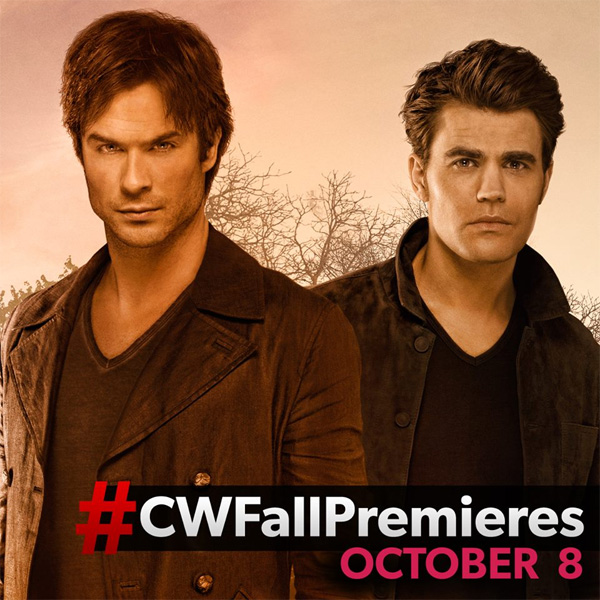 On October 8th The Vampire Diaries returns for season 7 on The CW.
How will the show move on without Elena?
I can't wait to find out what the closing scene on season 6 was all about!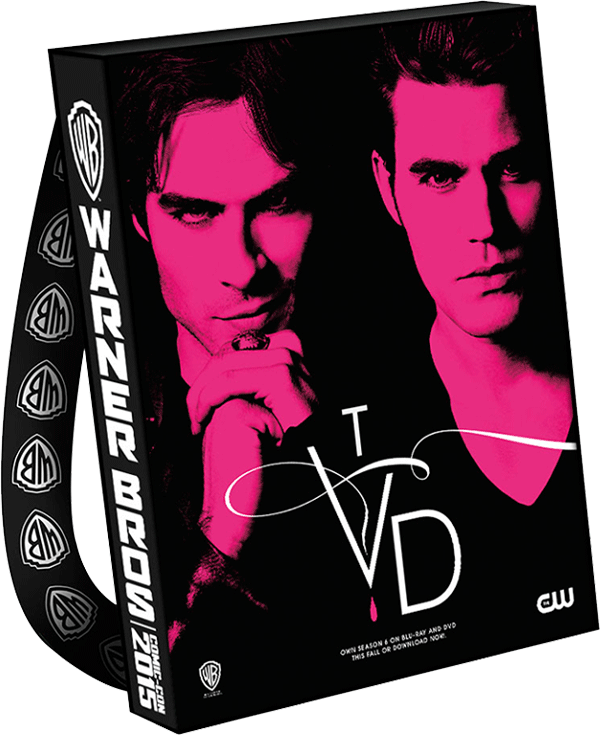 Sorry I Have been MIA for so long. Real life and all has been demanding this summer, but I am back now

Each year at Comic-Con Warner Brothers gives away bags to take all your loot home with. Above is a peek at this years Vampire Diaries theme bag. I would love to have one of these. Anyone out there got your hands on any of these bags from previous Comic-Cons?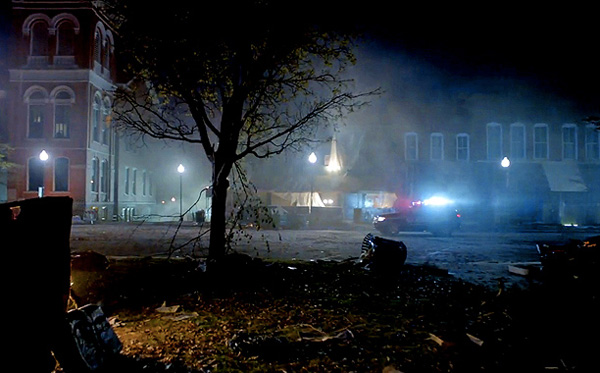 EW held their annual TV season finale awards and The Vampire Diaries walked away with three winning categories. See what they won below. I'm with the voters too on just what the hell is going on in Mystic Falls now???
Best Non-Romantic Cliffhanger
What happened to Mystic Falls?
Best 'Shipper Moment
Stefan says he'll wait for Caroline
Most Rewound Moment
Damon and Elena dance