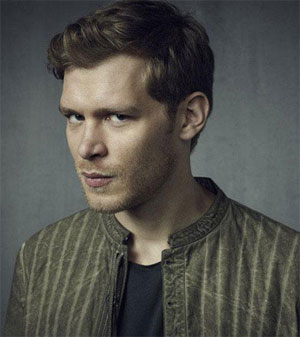 Klaus is one of the Original Vampires. If that didn't make him tough enough he is also a hybrid! His mother was a vampire and his father a werewolf. He is able to make his own hybrids as a result of a ritual he performed.
He is obsessed with Elena and is constantly trying to take her. At the end of season 3 the crew try to kill Klaus. Before the stake was driven home though Bonnie used a spell and put his soul into Tyler's body. She did this because she thought it was the only way to protect her friends.
Joseph Morgan
Klaus is played by actor Joseph Morgan. He was born 16 January 1981 in London, England. He studied at Central School of Speech and Drama in London. He has starred in a number of BBC TV Series.
Birthday: May 16, 1981
Joseph Morgan on Twitter