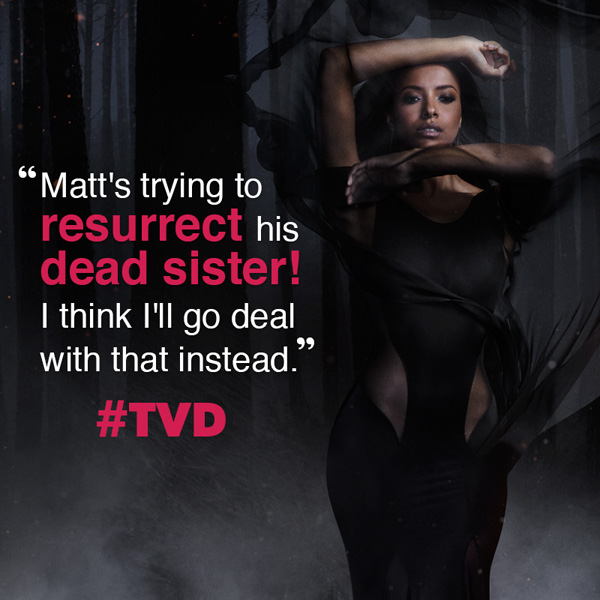 Facebook posted fun quote graphics featuring the gorgeous promo pics of the cast of The Vampire Diaries. Check them all out below.
Have a Merry Christmas and a happy holiday!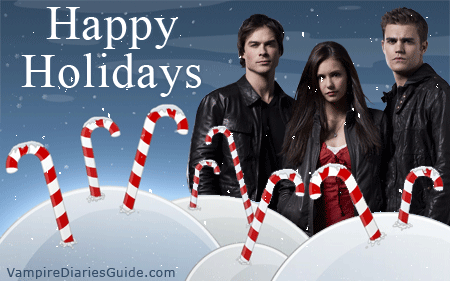 Graphic Code:


We would like to wish everyone a Happy New Year!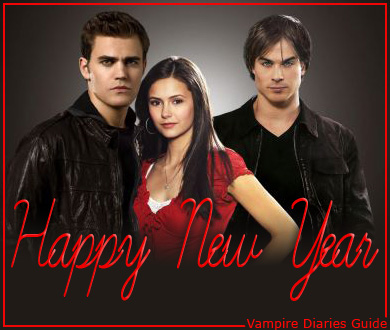 Graphic Code:


Have a happy Saint Patrick's Day!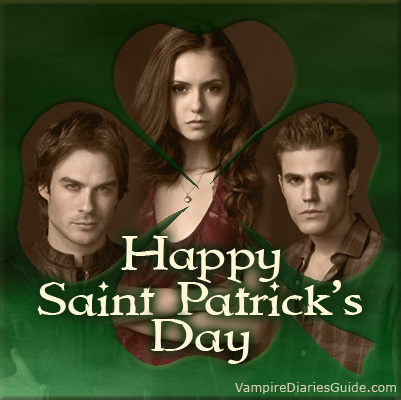 Graphic Code: