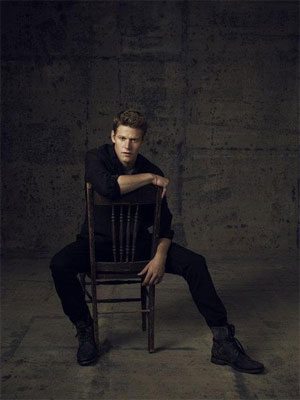 Matt is the handsome jock of the school. He is easy going, friendly and always trying to do the right thing. Once upon a time he dated Elena and Caroline, but now they are just friends.
He has just recently found out about all the supernatural beings in Mystic Falls. At the end of season 3 Matt was driving the car when Elena and him crashed. He now feels responsible for Elena's transformation and is figuring out how to deal with it.
Zach Roerig
Zach Roerig portrays Matt Donovan in the Vampire Diaries. Zach was born in Montpelier, Ohio. After graduating high school he moved to New York where he got the role of of Casey Hughes on the daytime soap opera As the World Turns. He was also on the show Friday Night Lights.
Birthday: February 22, 1985
Zach Roerig on Twiiter