The finale of The Vampire Diaries was last night and I'm still squealing!
Vote in the new site poll to tell us what you thought of the episode!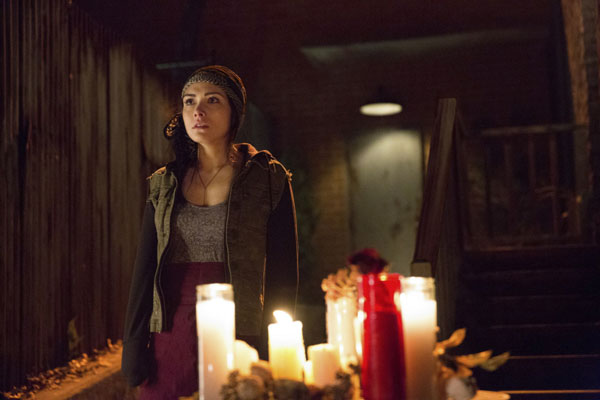 A lot was going on during the backdoor pilot of "The Originals" on The Vampire Diaries Thursday.
Witches, vamps, BABIES!
EW wrote about the pivotal storylines during the episode and posted polls to see what viewers thought.
Check it all out here and vote in the polls.
What did you love?
What did you hate?
All too soon season 4 of The Vampire Diaries will be over and it's going to be an exciting ride to the end. The big question though is who is gonna get that cure?
Make sure to vote in our new site poll to see who people think will end up human by the end of the season!
Also sound off in the comments to let us know why you choose who you did.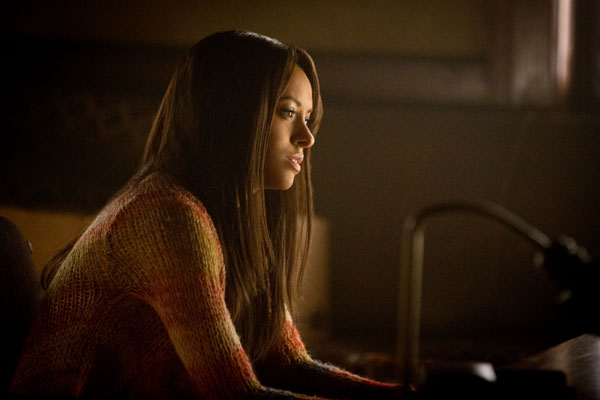 This season has been a roller coaster ride on The Vampire Diaries and I'm loving every minute of it! I'm already completely lost without Jeremy though

I can't believe he's really gone!
The last site poll finally reached over 5,000 votes so I thought it was time for a new one. Bonnie has had it rough this season, but how far will she really go?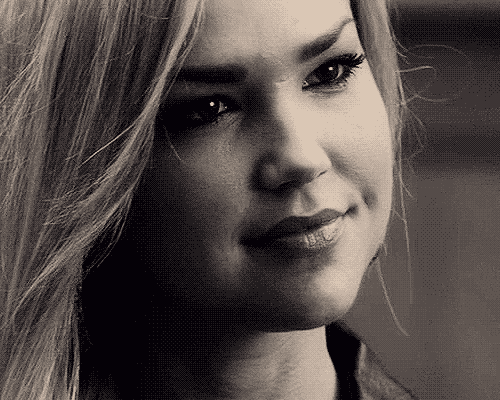 When it comes to the body count it's pretty high on The Vampire Diaries.
I really miss some of the people who have passed so I thought I would put up a new poll to reminisce.
I picked a few of the main characters who have passed.
Which character do you wish would of had a longer stay on the show?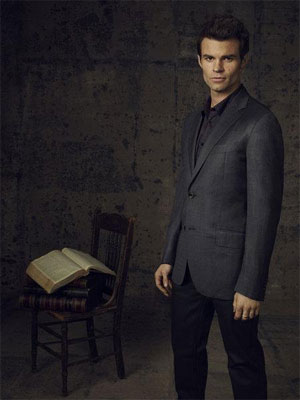 Make sure to vote for your favorite original in our newest site poll