More Stills from Episode 4.04 of The Vampire Diaries Titled: The Five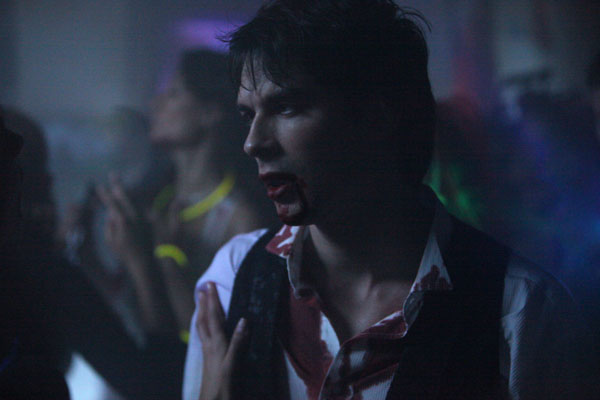 KSite TV posted a couple more stills from season 4 episode 4 of The Vampire Diaries titled, The Five.
Check them out in the gallery below.
Head on over to our episode guide to read a synopsis for the episode and see the rest of the stills.