Who Will Die on the Season Finale?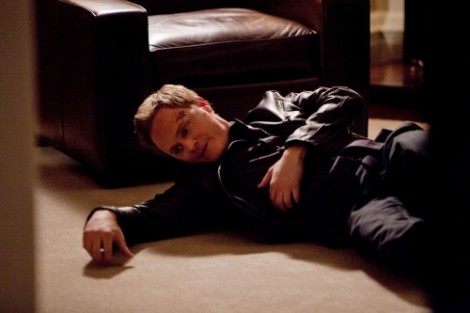 So the producers have already stated that a significant resident of Mystic Falls is gonna bite the dust on the season finale this week.
Who will it be?
That's the question the TV Fanatic is asking and I thought it would be great to see what you think. So here is the poll, Who do you think is gonna die in the season Finale?
My bet is on John, because I just don't like him, lol!!!!
I really hope it's not Anna, that device is suppose to kill vampires, I really like here and would love to see her next season with Jeremy!!!
Notice a lot of people putting someone else.
Share in the comments who else you think is gonna bite the dust!