Extra has a article where they countdown the Most Desirable Male Characters of 2009. Stefan and Damon Salvatore were included in the list.
Check out the entire list here.
Below is what they said about Stefan and Damon: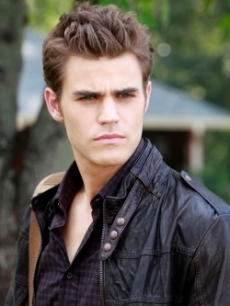 Stefan Salvatore

Mystic Falls' hottest bloodsucker, played by Paul Wesley, proved that sometimes, nice guys have an edge over their bad-boy counterparts.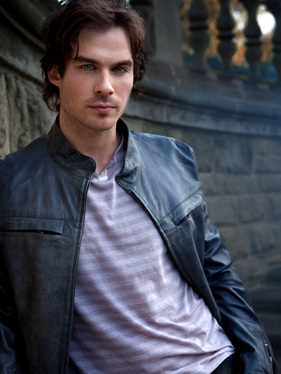 Damon Salvatore
Stefan's brother Damon Salvatore, portrayed by Ian Somerhalder in "The Vampire Diaries," leaves fans wishing the ancient bad boy would take a bite out of them!
Oh Yeah!! You go boys!!
I think I may be obsessed with Damon, LOL!!!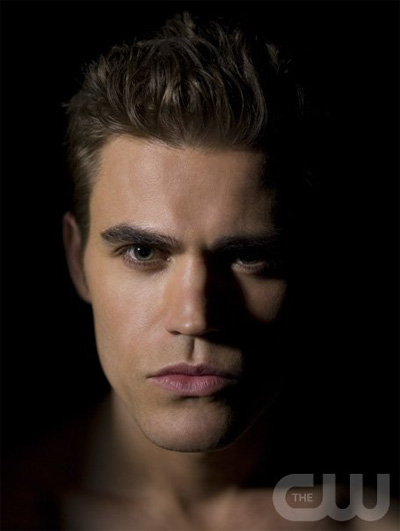 People has an article talking about Paul Wesley who will be playing Stefan on the Vampire Diaries. It's entitled, "Five Things to Know About TV's Hottest New Vampire".
Here is what they list:
1. Don't Call Him an Edward Cullen Wannabe
2. He Never Wanted to Be an Actor
3. He Has Fangs … Sort Of
4. He Has a Werewolf Past
5. He's the Coolest Big Brother Ever
Read the article here for all the details.