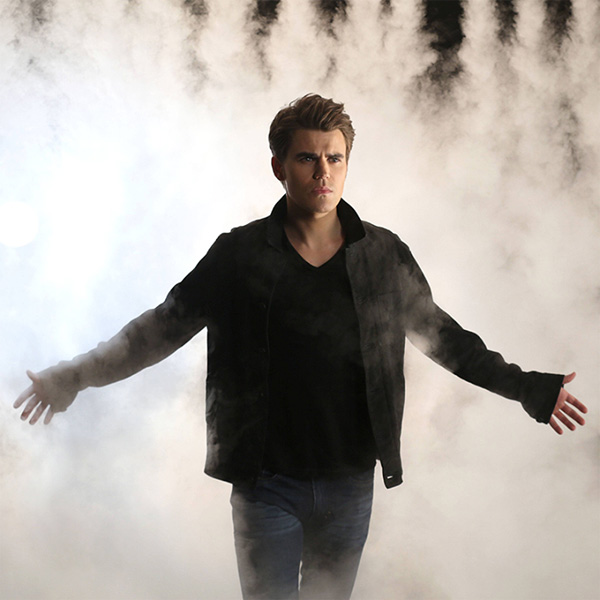 Facebook posted a new promotional image (I believe it's new) of Paul Wesley who plays Stefan on The Vampire Diaries.
Love this pic!
What do you think?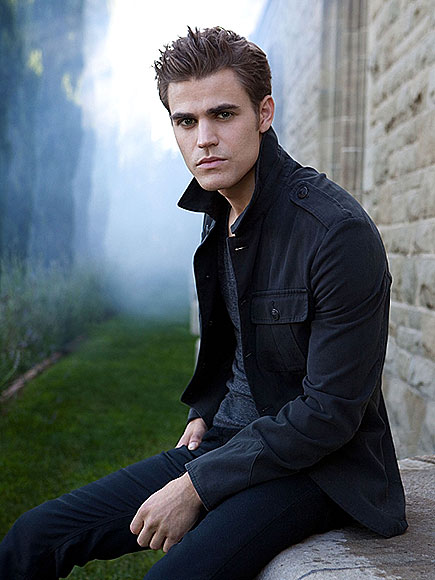 Got a couple interviews below for you with the amazing Paul Wesley. Last season Paul Wesley made his directorial debut on The Vampire Diaries with the episode titled Resident Evil. Tonight he has taken the directors seat again with the episode Woke Up With a Monster. Click on the links below to hear what he has to say about directing, Steroline and more. Beware of spoilers.
EW: 'Vampire Diaries' star Paul Wesley on why he cut a shirtless scene from the episode he directed
People: The Vampire Diaries: Paul Wesley Opens Up About the Future of Steroline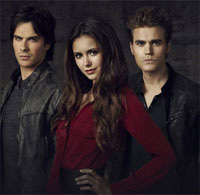 The CW has released a synopsis for episode 6.11 of The Vampire Diaries titled, Woke Up With A Monster? This is the episode Paul Wesley is directing!
CONTROLLING YOUR MAGIC — More powerful than ever, Kai (guest star Chris Wood) holds Elena (Nina Dobrev) captive while he learns to control his newly acquired magic. At the Salvatore mansion, Liv (guest star Penelope Mitchell) and Alaric (Matt Davis) try to prepare Jo (guest star Jodi Lyn O'Keefe) for the impending merge ceremony with Kai, but they quickly realize Jo is weaker than they thought. After bringing Sheriff Forbes (guest star Marguerite MacIntyre) home from the hospital, Caroline (Candice Accola) travels with Stefan (Paul Wesley) to North Carolina in search of a cure for her mother's cancer. Meanwhile, Stefan, who has his own intentions for traveling to North Carolina, is caught off guard when Enzo (Michael Malarkey) shows up demanding to know what Stefan is hiding. Lastly, when Damon (Ian Somerhalder) discovers Elena has been kidnapped by Kai, he is forced to rethink his strategy after an unexpected visitor throws a wrench into his plan.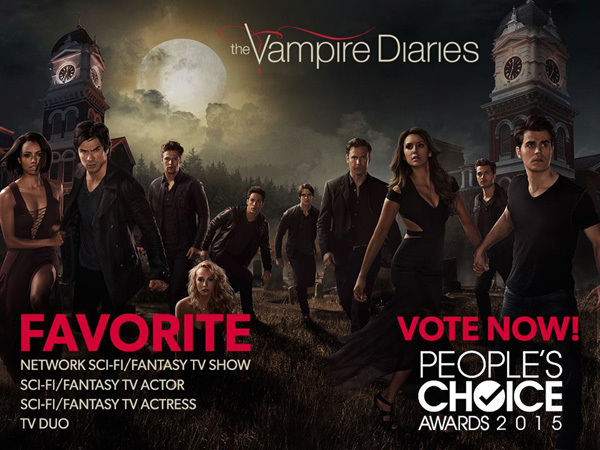 The 2015 People's Choice Awards nominations were announced and the cast and crew of The Vampire Diaries nabbed a total of 5 nominations! Below is a list of the nominations:
Favorite Network Sci-Fi/Fantasy TV Show – The Vampire Diaries
Favorite Sci-Fi/Fantasy TV Actor – Paul Wesley
Favorite Sci-Fi/Fantasy TV Actor – Ian Somerhalder
Favorite Sci-Fi/Fantasy TV Actress – Nina Dobrev –
Favorite TV Duo – Nina Dobrev and Ian Somerhlader
The People's Choice Awards is scheduled to air on January 7th on CBS. Go here to cast your votes.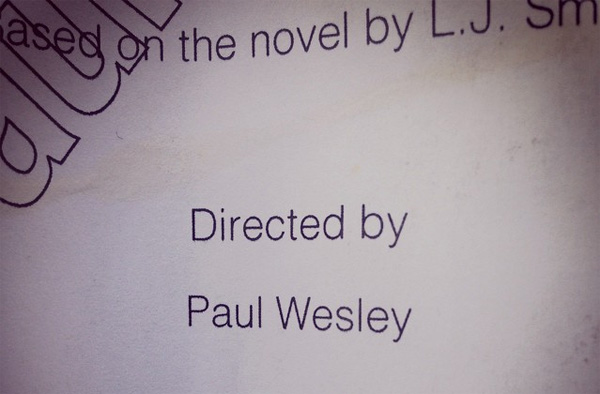 Looks like Paul Wesley is gonna be sitting in the director's chair again. According to THR Paul will be directing the 11th episode of The Vampire Diaries this season titled Woke Up With a Monster. It is scheduled to air in January 2015. His directorial debut on the show was season five's Resident Evil.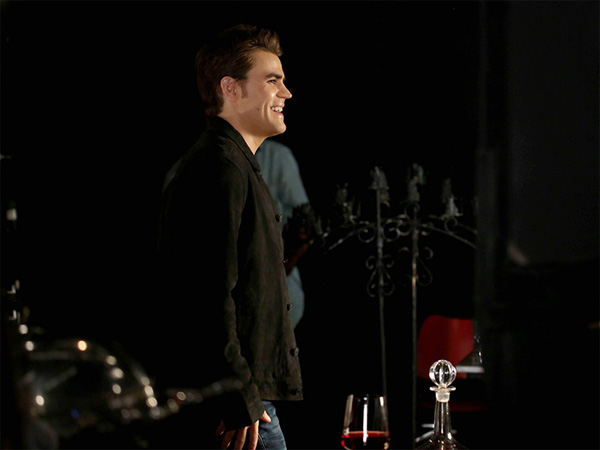 We got a new BTS promotional photo from season 6 of The Vampire Diaries thanks to Facebook and this one features a smiling Paul Wesley. Just got a side view of the actor, but I love the set up so I'm hoping the final product is gonna look fantastic.