Vampire Diaries and Vampire Diaries Merchandise
Hey Guys!
Just wanted to inform you of some updates to the site.
We have added pictures to the picture graphic section from the episodes and promos.
I have also added pictures for the following cast members:
1. Nina Dobrev playing Elena Gilbert
2. Ian Somerhalder playing Damon Salvatore
3. Paul Wesley playing Stefan Salvatore
4. Kayla Ewell playing Vicki Donovan
We have also added an episode guide. You can find it at the top of the right hand side bar. Each episode has a very detailed synopsis of the episode, stills from the episode and a play list with music from the episode.
Click on the episode titles below to check them out:
Pilot
The Night of the Comet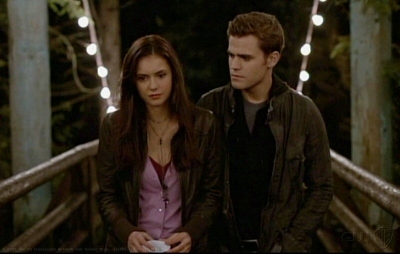 Click on the links below to read some reviews from the pilot episode of the Vampire Diaries.
FearNet – We Sink Our Fangs into 'The Vampire Diaries' Pilot
Sci Fi Wire - Vampire Diaries is worth watching. Really. Here's why.
TV Guide – The New Season: The Vampire Diaries
Zap2it – 'The Vampire Diaries' Premiere: Meet the vamps!
Buddy TV – The Vampire Diaries: Season Premiere Preview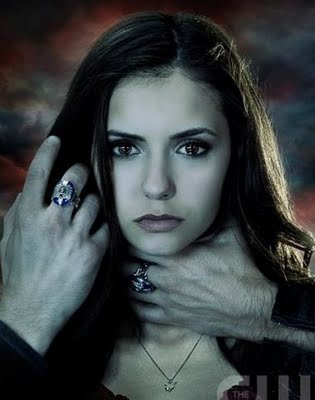 CW has posted descriptions of the first two episodes of the Vampire Diaries. They are full of details and full of spoilers so to read them click on the "Read the rest of this entry »" link below to see the full episode descriptions.
(read more…)