Interview With The Vampire Diaries Latest Casualty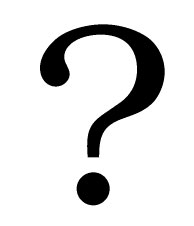 We all knew a major character was gonna to die on last night's episode of The Vampire Diaries.
Everyone had their on theories on who was going to pass, I narrowed it down to 2 characters and one of my choices was correct.
EW has an interview with the latest Mystic Falls Victim.
I don't want to spoil anything for those who have not seen last night's episode yet so go to EW to check out the interview!
You will be missed

Vampire Stalkers also has an interview with the latest victim you can check out here.