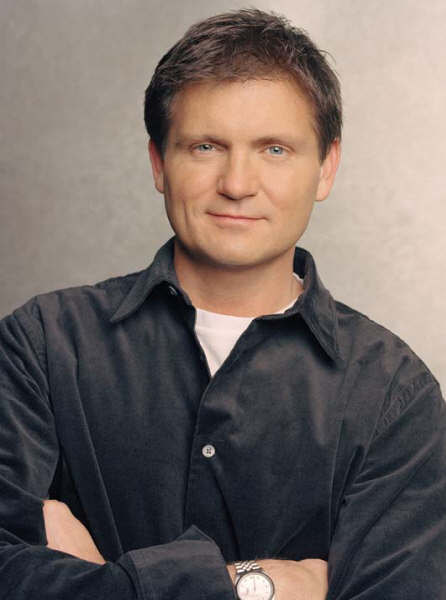 Wet Paint has an interview with Kevin Williamson.
Check it all out here and another one here.
SPOILERS
Here is an excerpt:
What's in the future for Caroline and Tyler's relationship? Will werewolf/vampire tensions drive them apart?
Yes, 100 percent. In the very next episode, things begin to unfold that don't bode well for their budding relationship. Tyler starts asking questions and we'll see that blow open. And don't forget, there's Matt waiting over there in the middle. So there's a little triangle going between a human, a vampire, and a werewolf. Tyler got through his transformation, she was there for him. They sort of have this kinship now, of this curse. And now we take it to the next level and play it out. It's very tragic.
Thanks Eliza!