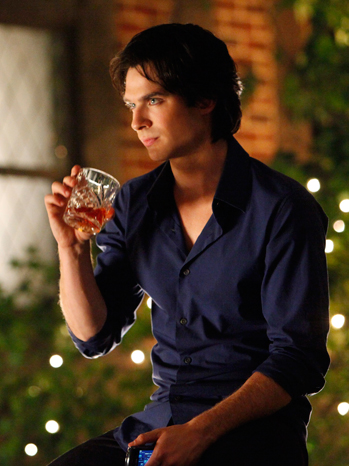 THR has an interview with Ian Somerhalder.
Check it all out here.
Here is an excerpt:
The Hollywood Reporter: Were you shocked when you read the script for the season premiere?
Ian Somerhalder: I was not surprised at all. You open up the script and the first half of the page you're standing naked. I spent a couple of days naked on set which is a really great bonding thing with myself and the crew. In season three, we've hit our stride. We are firing on all pistons. We know that we have to make this season better than the last two. We just need to.