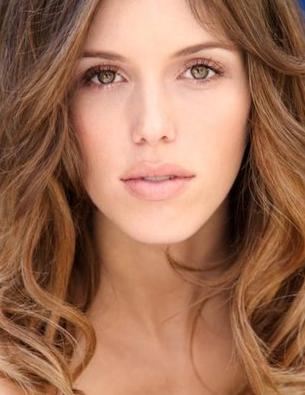 Entertainment Central has an interview with Kayla Ewell.
Check it all out here.
Here is an excerpt:
I'm so thrilled you're back on The Vampire Diaries!
So am I, thank you! We tried really hard to keep it a secret. I read the article in The Post with Kevin Williamson and they had all of these things that they would say if we were spotted in Atlanta. They really had all things planning out. For me, my brother and sister are in college and are big Twitter and Facebook people. I was very nervous that they would say something, so I didn't even tell them until right before. I didn't want anyone to find out. It really makes it more exciting when it's a surprise. As quickly as I left is as quick as I came back, you never know what will happen!
I've done so many roles and characters throughout my career, but Vicki's role has been the one that I've really had a special place for in my heart. The show, the people, the role…so just to be able to come back for one episode and do it again and have something so shocking and the episode end on me was such a wonderful thing. I also got to meet Malese [Jow], who I never got to meet before, and I thought so highly of her. It was nice to go back and know who each other was.
It's funny, I got the phone call about coming back to the show on April Fools Day. I literally in my head thought that my agents and managers were playing the cruelest joke on me right now, this is horrible. I waited all day for the call back to say 'April Fools', and then they just said 'you have to stop this, we're not joking, and we need to figure everything out.' [laughs]