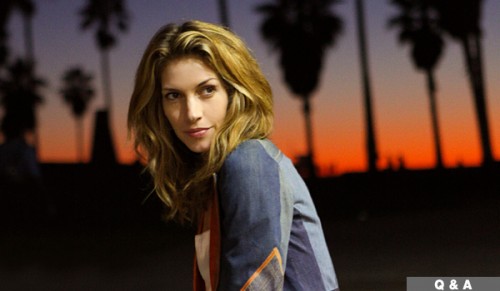 PopWrap has an interview with Dawn Olivieri.
Check it all out here.
Here is an excerpt:
PW: Historically though, things don't end well for Damon's women.
Dawn: I think any time you watch this show, you should have concerns [about dying]. But the great thing about science fiction is that even if you die, it doesn't mean you leave. Look at Caroline! So what if Andie dies, she could rise from the dead a month later!