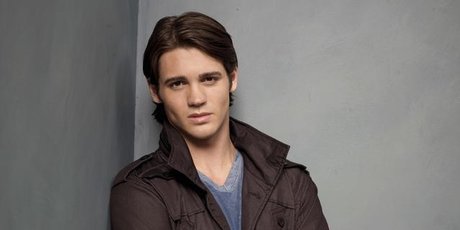 The New Zealand Herald has an interview with Steven R. McQueen.
Check it all out here.
Here is an excerpt:
McQueen stars as Elena's younger brother, Jeremy Gilbert, a mere mortal who battles with ghosts, ghouls and vampires in Mystic Falls, a picture-perfect but haunted town. It's a tasty part that he's happily sunk his teeth into.
"It's been a blast! It's a hell of an adventure and a lot of fun," he grins. "It's also been a real learning experience, moving out to Atlanta, Georgia – where we film it – and dealing with our characters, their development and some really great storylines. I think it's just going to get better too, with what [happens in the rest of the second season and] is planned for the third season."