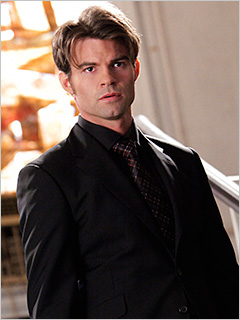 Entertainment Weekly has an interview with Daniel Gillies.
Check it all out here.
Here is an excerpt:

Are you still in the dark about Elijah's true motivations?
I'll be honest, I don't know. They keep us in the dark as well from episode to episode. But you can't really play a character unless you at least take a guess. I was like, look, I'm gonna make some decisions, and if I'm wrong down the road, then I'll be wrong. But if I don't start making decisions, then it's just gonna be this gelatinous entity. It's not gonna have any spirit. I'd rather be wrong but owning my incorrect direction.