Daniel Gillies Interview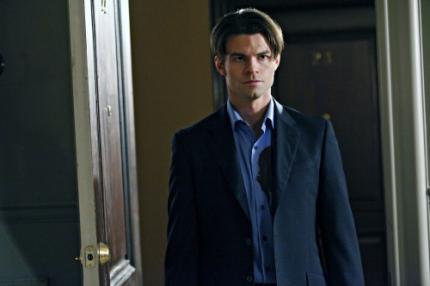 The TV Fanatic has an interview with Daniel Gillies.
Check it all out here.
Here is an excerpt:

You make Elijah look so sweet that you don't even want to dislike him, but he rips hearts out! The calm and collected bad guys are the scariest.
I never wanted to play him with any menace… He's not a sweet person, [but] can you imagine if you've lived this long? He must have seen so much death, murdering someone must be like hitting a bug… I'm so lucky to play this character. Maybe that's the joy you're sensing… I love playing him. He's so fun.