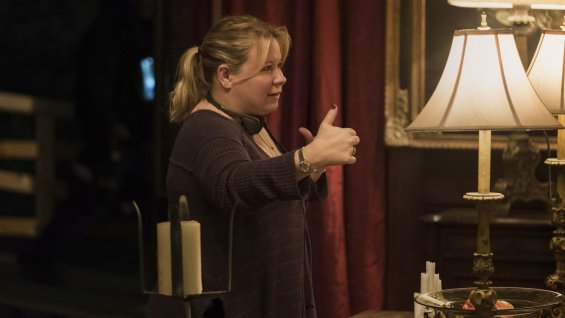 Julie Plec has been a producer and writer on various shows over the years including The Vampire Diaries and The Originals, but on tonight's episode she wears a new hat…director! Check out the interviews below to see what Julie has to say about The Vampire Diaries, writing, producing and now directing.
TV Line: Photo Diary: Director Julie Plec Goes Inside the Big Vampire Diaries Funeral
Zap2it: Why it was time for 'The Vampire Diaries' co-creator Julie Plec to direct an episode
THR: The Evolution of Julie Plec: From Development to Directing 'The Vampire Diaries'
Variety: 'The Vampire Diaries': Julie Plec Reveals Why She Was 'Terrified' for Directorial Debut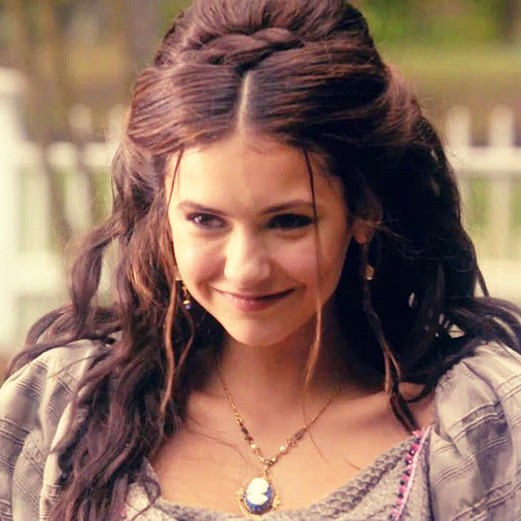 The death of Katherine Pierce has landed a spot on EW's Best of 2014 list. To celebrate this honor The Vampire Diaries executive producer Julie Plec wrote an obituary for Katherine Pierce which you can read at EW. They also have a video tribute to our fallen doppelgänger at the end of the article.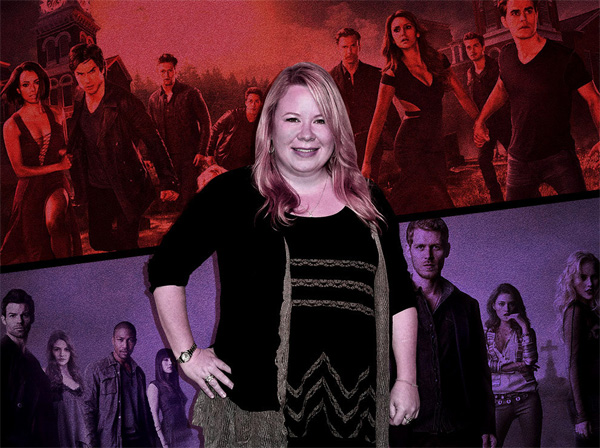 Buzzfeed got to follow The Vampire Diaries and The Originals executive producer Julie Plec around the office for a day. Head on over to Buzzfeed to read the article and get a feel for what it's like to run a television show or two!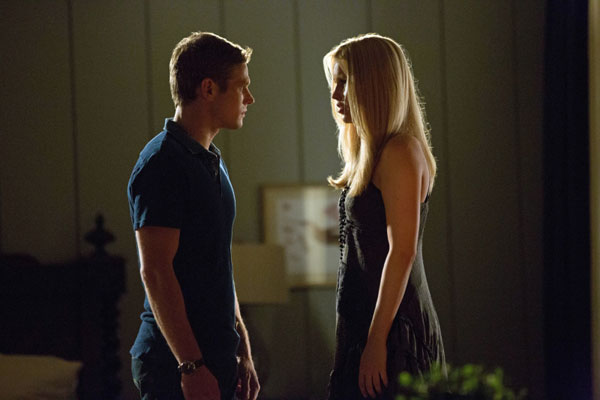 Got a couple interviews here for you with producer Julie Plec. She talks about last night's episode and whats to come on the show.
If you haven't watched last night's episode yet you might want to skip the interviews.
Zap2it: 'Vampire Diaries' 'Memorial' recap: Julie Plec talks Elena's first 'feed' and that very special appearance
EW: 'Vampire Diaries' EP Julie Plec talks the meaning of blood-sharing, this week's emotional final scene, and what's next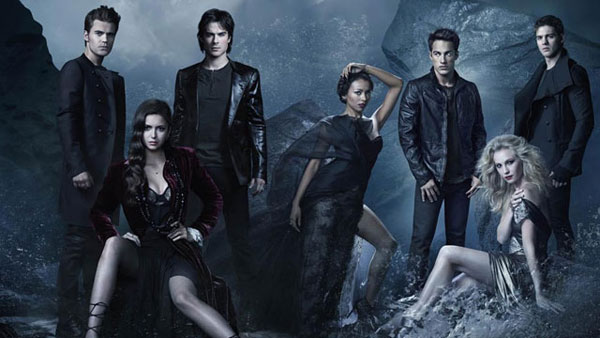 Executive producer Julie Plec made the press rounds after last nights premiere talking what we can expect in season 4 and all about the dramatic season 4 opener.
Just click on the links below to check out the interviews.
They contain a lot of spoilers so be prepared. Also If you haven't watched last night's episode yet avoid at all cost!
TV Guide: No Magic for Bonnie? Sibling Rivalry? Vampire Diaries Boss Answers Premiere Burning Questions
TV Line: Post Mortem: Vampire Diaries Boss on Explosive Premiere Cliffhanger, Klaus' New Role and More!
The Insider: 'VAMPIRE DIARIES' EP PREVIEWS WHAT'S NEXT!
Zap2it: 'The Vampire Diaries' premiere recap: Plus, your burning Season 4 questions answered by Julie Plec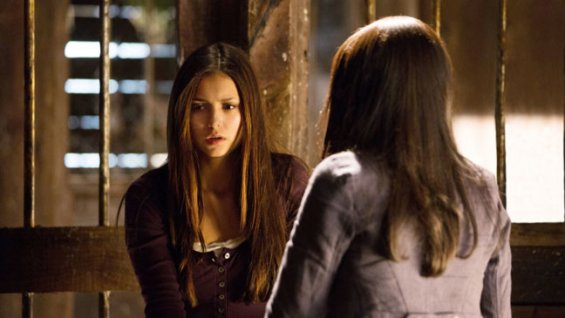 THR caught up with Vampire Diaries producer Julie Plec to talk season 4 of the show. She talks Elena's transformation, the love triangle, flashbacks and more.
Check it all out here.
Below is an excerpt:
THR: Now that Elena's exploring her new state of being as a vampire, will this force her to open her mind up?
Plec: Elena becoming a vampire, in a way, is an awakening of a person who is about to go through a lot of changes – some for the better and some for the worse, some for the darker and some for the lighter. In all that, she is going to evolve as a person and her relationships are going to evolve accordingly. I can't say much beyond that other than that it's a journey for her of an adolescent growing up to a really tragic adulthood. We change a lot in those years and we change what we want out of life; it's a constant evolution.