5 Things You Didn't Know About Kat Graham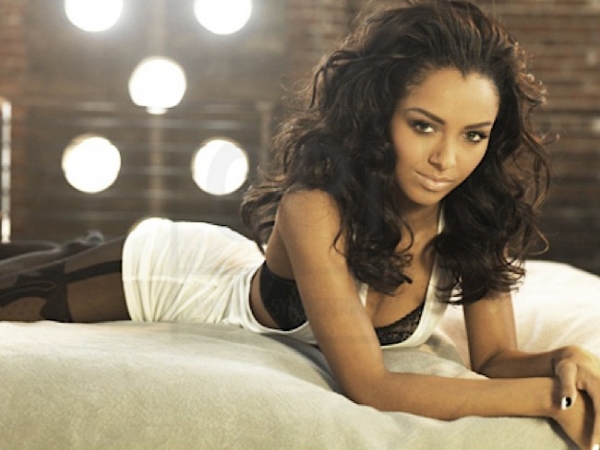 Fashion & Style has an article up listing five things you didn't know about Kat Graham. Head on over to their site to see what tidbits of information Kat revealed. Below is a taste.
Graham Hopes Bonnie Will Get A New Love Interest
Now that Jeremy Gilbert has left Mystic Falls in order to be a hunter, Graham said to Hollywood Life that she hopes Bonnie will eventually move on and fall in love with someone else.
The actress even joked that she submitted a list of potential love interests to the showrunners, but only time will tell if Bonnie will wind up dating someone new by the end of Season Six!