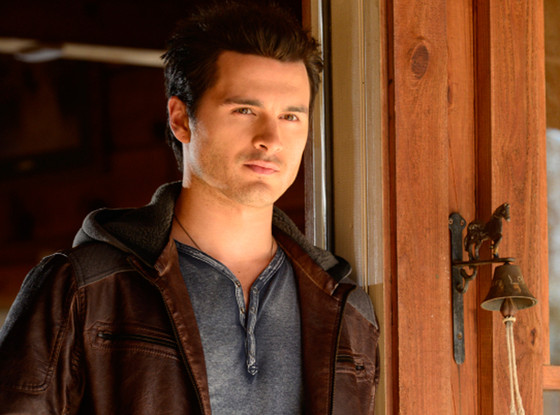 Got a few interviews here for you with actor Michael Malarkey who plays Enzo on The Vampire Diaries. Just click on the links below to see what he has to say about relationships, flashbacks and Nina Dobrev's departure from the show. BEWARE of spoilers in the interviews 🙂
THR: Michael Malarkey on Enzo's Origin Story, Nina Dobrev's Exit
Access Hollywood: Michael Malarkey On Enzo's Backstory & Filming At Famed 'TWD' Location
E! Online: Whoa, Get Scoop on The Vampire Diaries' Shocking New Relationship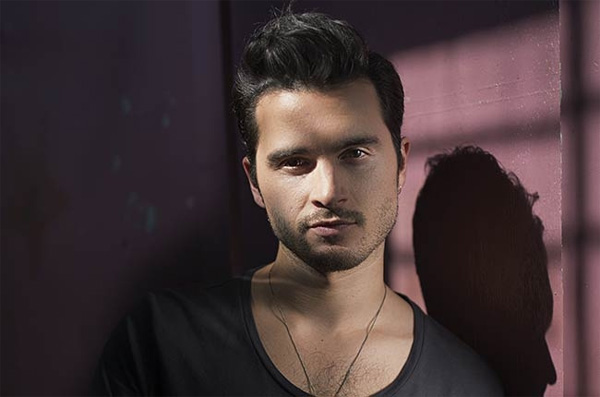 Celebuzz chatted with the newest series regular to The Vampire Diaries the very charming Michael Malarkey. In the interview he chats about what Enzo is up to on this season of the show and balancing that line between good and evil he lives on.
He also chats about his music career. Did you know he was a singer? Check out the whole interview here.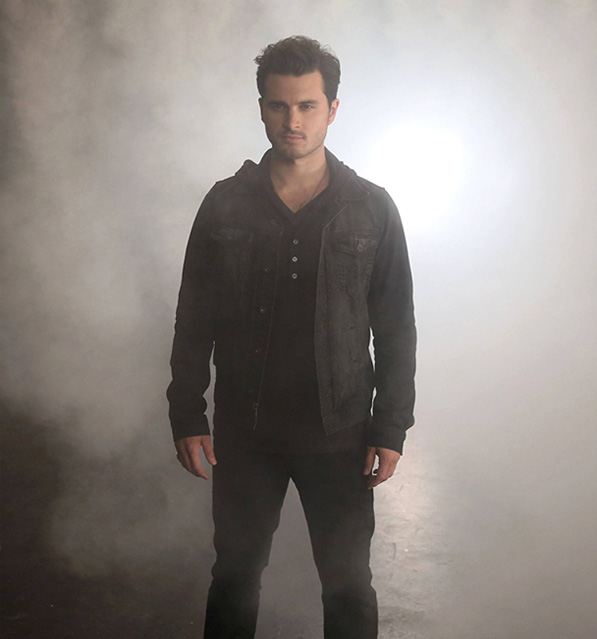 It looks like The CW is starting to shoot their promotional photos of the cast for season 6 of The Vampire Diaries. Facebook posted it's first behind-the-scenes look at the photoshoot with a picture of the very sexy Michael Malarkey. I'm so excited he is joining the cast this year as a series regular. I love his character, Enzo.
Below is the full pic they posted and above is a cropped version where we get to see our Enzo in all his glory without all those extras in the background.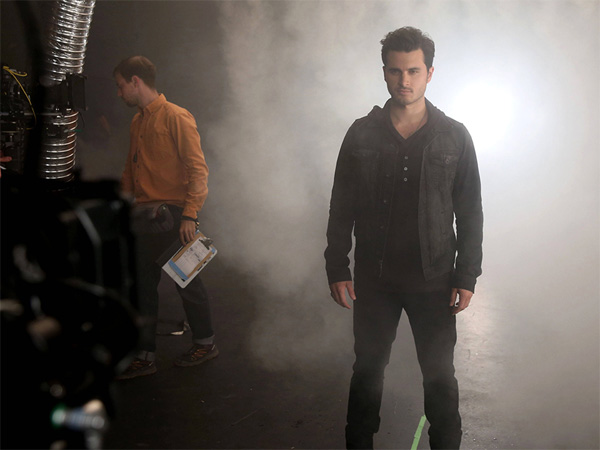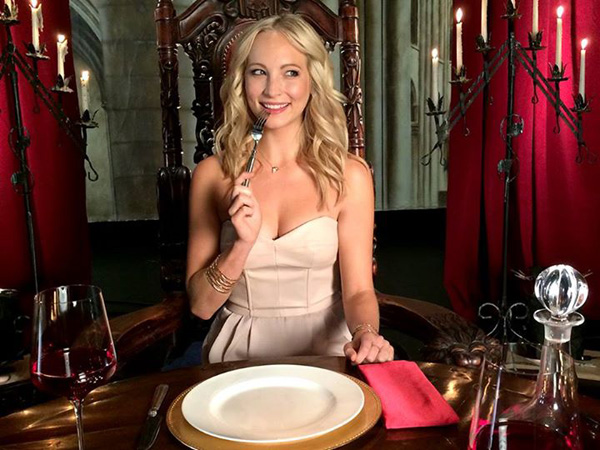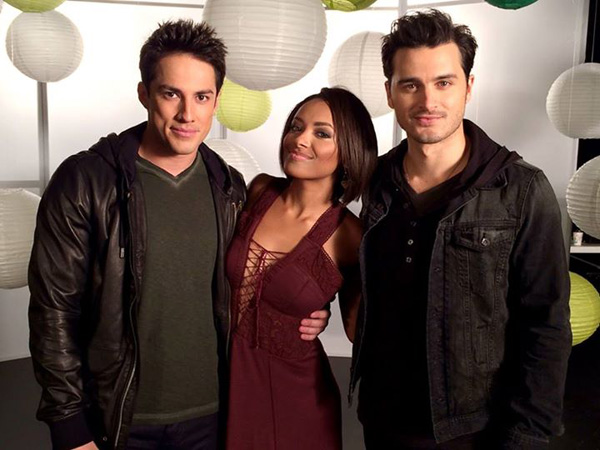 The official facebook page of The Vampire Diaries posted some great new pictures of various members of the cast.
The first picture features Candice Accola sitting down to what looks like a fancy dinner. The next pic features Michael Trevino, Kat Graham and Michael Malarkey looking sexy!
Julie Plec told EW that Enzo is here to stay!
Enzo, played by Michael Malarkey, will be joining the cast of The Vampire Diaries as a series regular for season 6. I can't wait to see Enzo and Alaric at the bar sharing a beer and gossiping about Damon 🙂
So glad he's joining the show as a regular I love his character.
What do you think of this latest permanent addition to Mystic Falls?
The CW has tapped Michael Malarkey for a major recurring role on The Vampire Diaries. According to Deadline:
He will play Enzo, a charismatic but tortured figure from Damon's past who arrives in Mystic Falls desperate to reconnect with his old friend. His first episode airs December 5.
Old friends who visit Mystic Falls never seem to have a good time there!