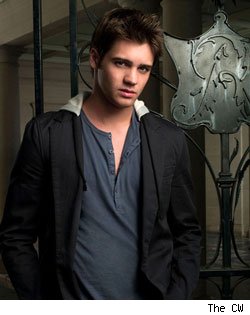 Aol TV talked with Candice Accola, Katerina Graham and Steven McQueen about the show and what is coming.
Here is an excerpt:

One of the biggest surprises in the season two finale came with Jeremy's realization that he can now — to steal a line from Haley Joel Osment — see dead people, namely the women he's loved and lost.
"Jeremy starts [the series] in a place of extreme numbness, from his parents dying and losing his first true love to losing Anna," McQueen mused. "He went from very unaware to very aware and also feeling very limited by death; death was one of his biggest fears — losing people he loved and people around him. I think this whole new twist with seeing ghosts, wherever that goes, will be interesting. It'll probably help pull him out of the dark a little bit, where he's had this fear and has been wanting to protect Bonnie and his sister and his aunt, who, again, he unfortunately couldn't. It'll be interesting to see if that kind of lightens him up a little bit — like death isn't the end, that there can be new beginnings from that. I'm interested to see where Jeremy goes."
Check the rest out here.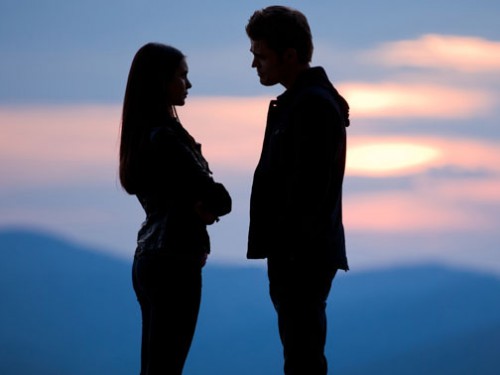 MTV got this Beautiful still of Tonight's Episode The Last Dance.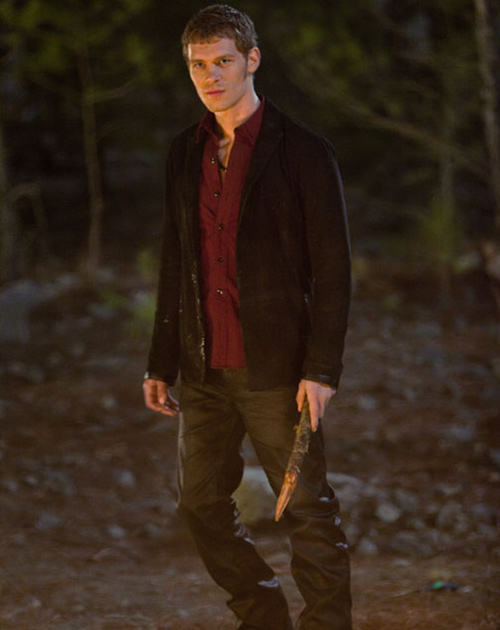 TV Line got this still of present day Klaus!
Who is that stake for?
Click on the links Below to read the Interviews:
PopWrap – Candice Accola: You never know who will turn evil!

TV Guide – Vampire Diaries' Katerina Graham: "If Bonnie Ever Went Down, She'd Go Down with a Fight"
TV Squad – 'The Vampire Diaries' Cast Talks Klaus & Season 3 Wishes (VIDEO)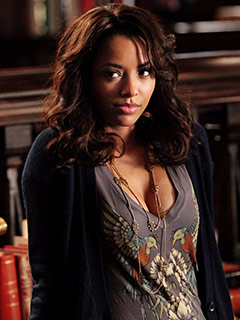 Spoilers via Katerina Graham from the EW:
THE VAMPIRE DIARIES': KAT GRAHAM ON THE SHOW'S UPCOMING SCOOBY GANG VIBE
Kat-GrahamImage Credit: Quantrell D.Colbert/The CW
When The Vampire Diaries returns from its too-long break from our TV lineup, to say there are a few loose ends would be an understatement akin to saying there are "a few mildly attractive people" on the show. Luckily, according to Kat Graham's reveals to EW, the whole gang will be on-hand to do heavy lifting against Klaus and all the forces of evil on their radar.

That's just a taste check out more at EW.
Love the Cover!!!
Source: Vampire Diaries Online via Troix Magazine on Facebook