Katerina Graham Cast in the movie Honey 2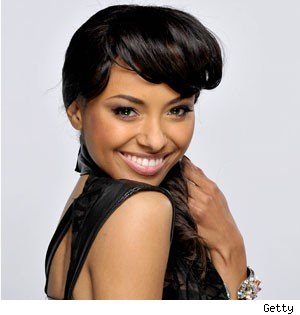 Katerina Graham has been cast as the lead in Honey 2.
Check out the article at Just So You Know for more info.
Here is an excerpt:

The sequel to the 2003 film Honey, starring Jessica Alba, follows dancer Maria Ramirez, who just got out of juvenile detention. Teaming up with a new crew, Maria is able to channel her talent in a whole new way. Kat is a trained dancer and singer, so the leading role is a perfect fit for her.
I loved the first movie and I'm sure the second will be awesome too!!!
I love Katerina!!!