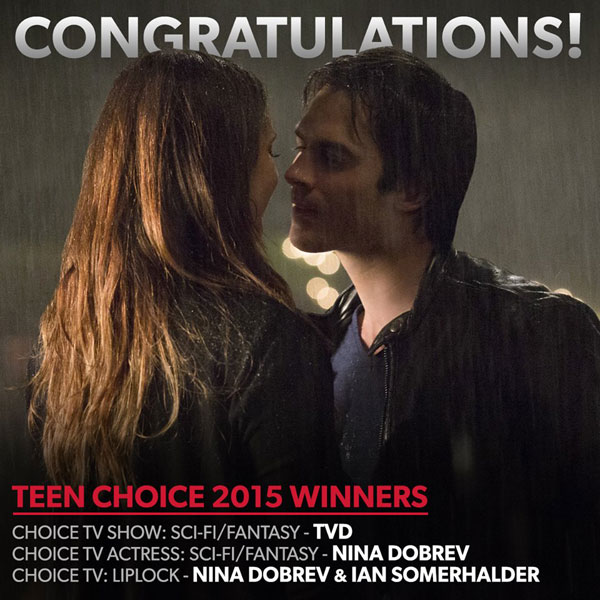 A huge congratulations to The Vampire Diaries along with Nina Dobrev and Ian Somerhalder for their 2015 Teen Choice Awards wins.
Choice TV Show: Fantasy/Sci-Fi
The Vampire Diaries
Choice TV Actress: Sci-Fi/Fantasy
Nina Dobrev
Choice TV Liplock:
Nina Dobrev & Ian Somerhalder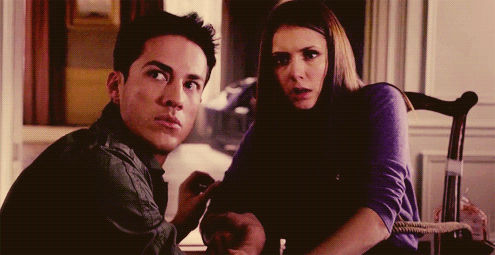 Prepare yourself Vampire Diaries fans, because you read the title of this post correct. Nina Dobrev and Michael Trevino are leaving The Vampire Diaries. The season 6 finale in May will be their last. Neither actor will be series regulars for season 7 of the show. Julie Plec has stated that we may see Tyler again though.
Can you speak yet?
How do you feel about this shocking news?
Will the show suffer or can it survive without Elena?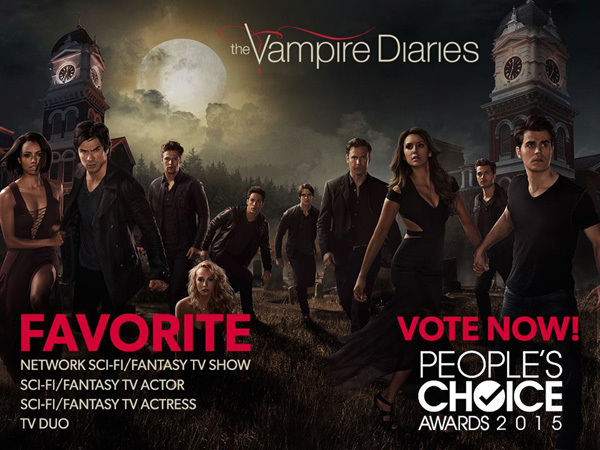 The 2015 People's Choice Awards nominations were announced and the cast and crew of The Vampire Diaries nabbed a total of 5 nominations! Below is a list of the nominations:
Favorite Network Sci-Fi/Fantasy TV Show – The Vampire Diaries
Favorite Sci-Fi/Fantasy TV Actor – Paul Wesley
Favorite Sci-Fi/Fantasy TV Actor – Ian Somerhalder
Favorite Sci-Fi/Fantasy TV Actress – Nina Dobrev –
Favorite TV Duo – Nina Dobrev and Ian Somerhlader
The People's Choice Awards is scheduled to air on January 7th on CBS. Go here to cast your votes.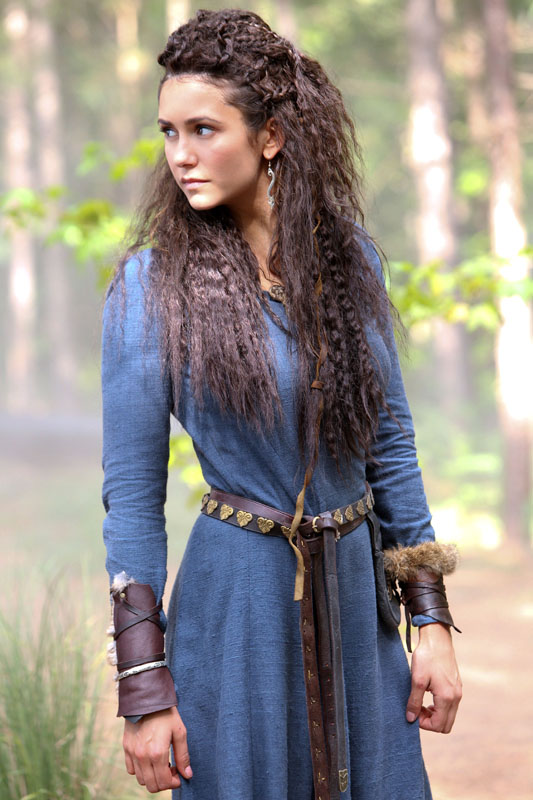 On Monday, November 3rd Nina Dobrev will be guest starring on The Originals. The episode is titled Red Door and she will be playing the original Petrova doppelganger Tatia in flashbacks. In the gallery below I posted all the stills she appears in. You can read a synopsis for the episode and see all the stills at our Originals fansite.
Doesn't she look stunning!
I cannot wait for this episode 🙂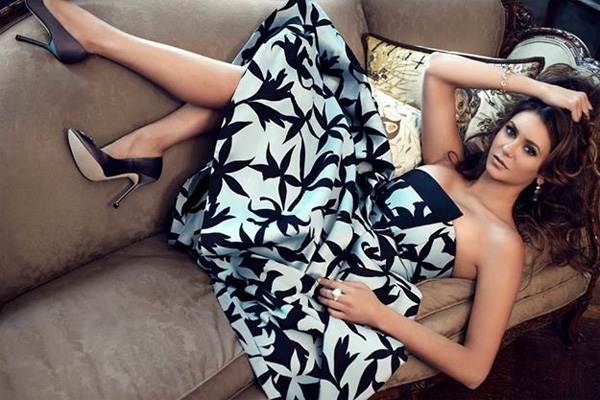 Nina Dobrev talks acting, fashion and dating with the New York Post. You can read the interview here and also check out multiple fashionable photos of the actress.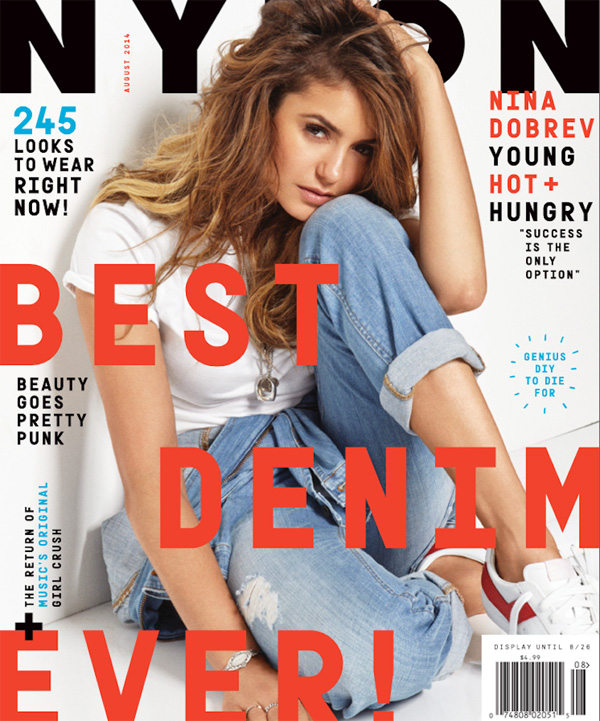 The lovely Nina Dobrev is gracing the cover of Nylon Magazine for it's August issue. In the issue she discusses fame, fashion, acting and walking the red carpet. The issue hits newstands July 30th so make sure to pick up your copy then for the full interview and photoshoot. Head on over to Nylon for a sneak pic of the interview and a fun pic.