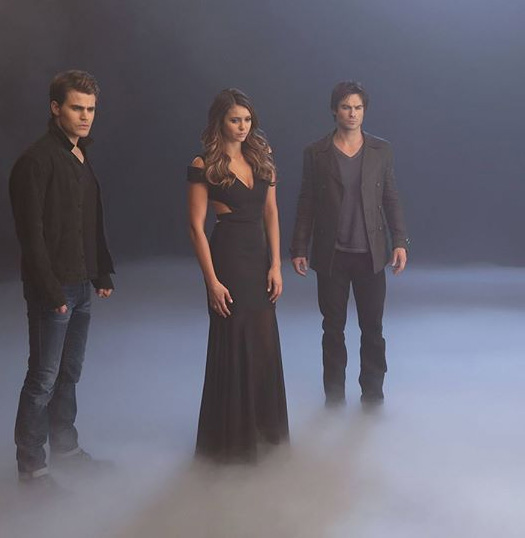 Facebook has posted some more promotional images of The Vampire Diaries cast from season 6 which premieres in a few weeks. One of the images features just Nina Dobrev and the other image features our little TVD trio. Paul Wesley, Nina Dobrev and Ian Somerhalder all look amazing, but then again they always do. I wonder if we will see these photos soon with the smoke and everything. They look more interesting than the cast photos I just posted.
Check out the gallery below to see the pics. I posted the original ones then a couple cropped ones that only feature the actors without those distracting cameras in the photos.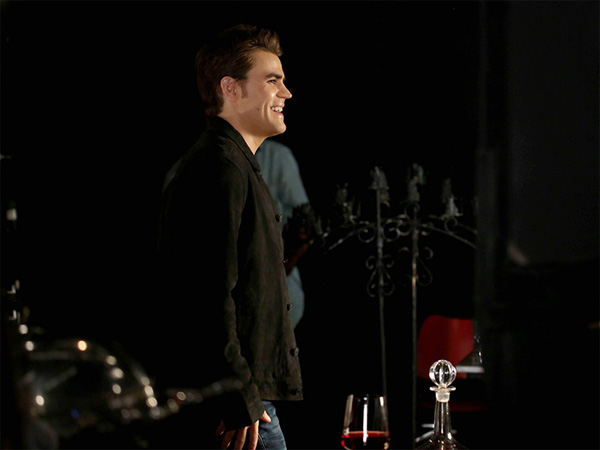 We got a new BTS promotional photo from season 6 of The Vampire Diaries thanks to Facebook and this one features a smiling Paul Wesley. Just got a side view of the actor, but I love the set up so I'm hoping the final product is gonna look fantastic.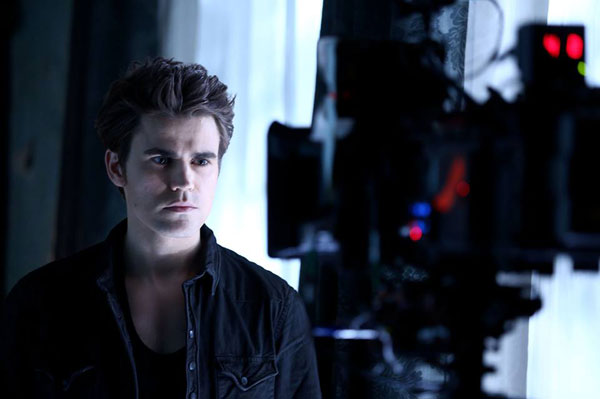 Facebook has posted a BTS shot of Paul Wesley at The Vampire Diaries Photoshoot!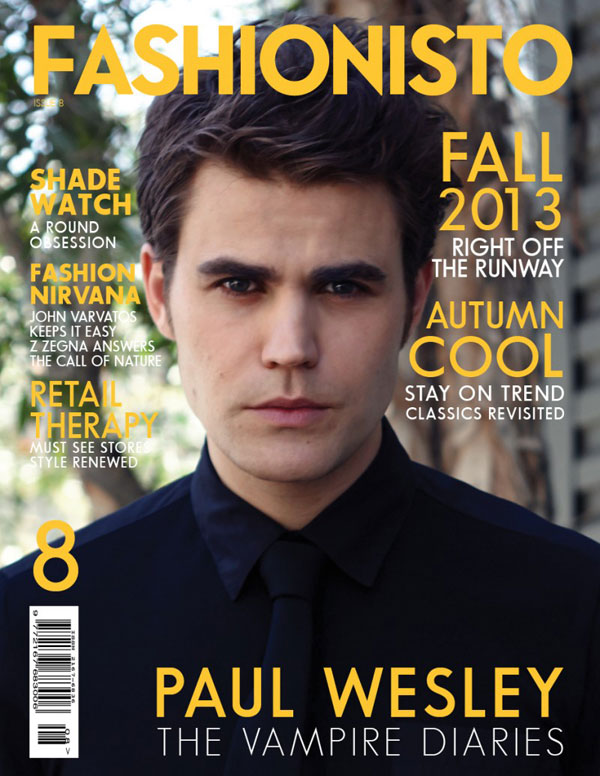 Paul Wesley graces the cover of Fashionisto Magazine for their 2013 "Autumn Cool" issue.
Wetpaint posted some great photos of Paul which you can check out in the gallery below.
Check out a video of behind the scenes on Paul Wesley's Glamour photo shoot.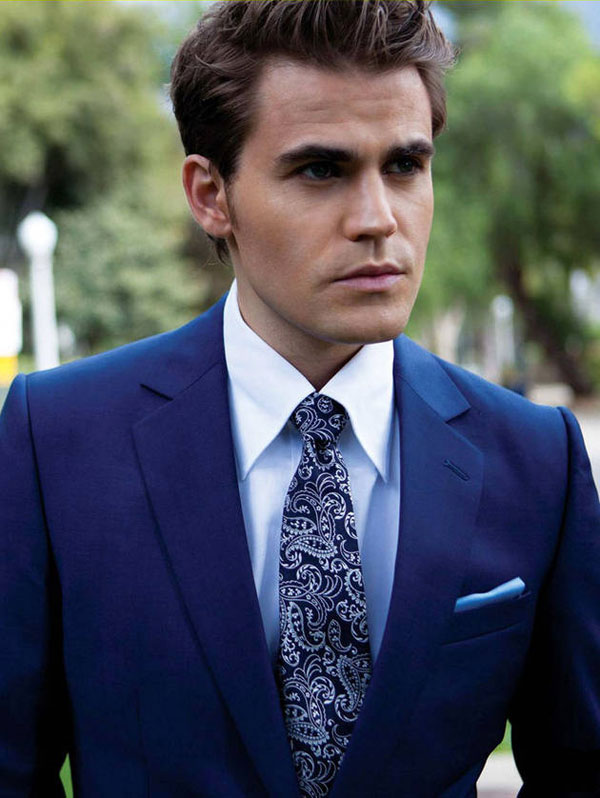 Paul Wesley is in the latest issue of August Man Magazine.
Check out the amazing photos of him in the gallery below.
Check out excerpts from his interview here.