Nina Dobrev and Michael Trevino Leaving The Vampire Diaries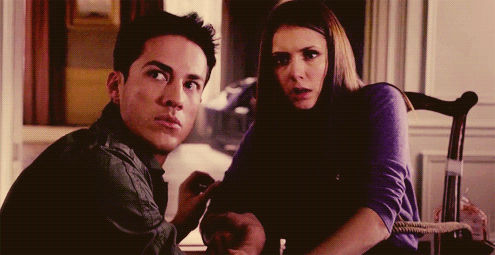 Prepare yourself Vampire Diaries fans, because you read the title of this post correct. Nina Dobrev and Michael Trevino are leaving The Vampire Diaries. The season 6 finale in May will be their last. Neither actor will be series regulars for season 7 of the show. Julie Plec has stated that we may see Tyler again though.
Can you speak yet?
How do you feel about this shocking news?
Will the show suffer or can it survive without Elena?