Michael Malarkey Talks Music and The Vampire Diaries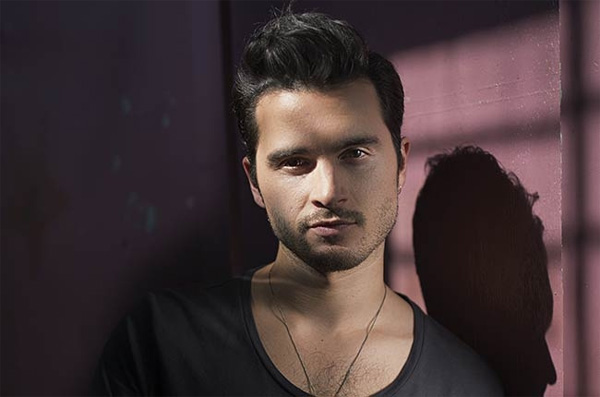 Celebuzz chatted with the newest series regular to The Vampire Diaries the very charming Michael Malarkey. In the interview he chats about what Enzo is up to on this season of the show and balancing that line between good and evil he lives on.
He also chats about his music career. Did you know he was a singer? Check out the whole interview here.