Arielle Kebbel is back to recap the latest episode of TVD in this week's rehash video. The episode was called I Could Never Love like That and with vampwitches, rippers and babies on everyone's mind it made for one hell of a ride.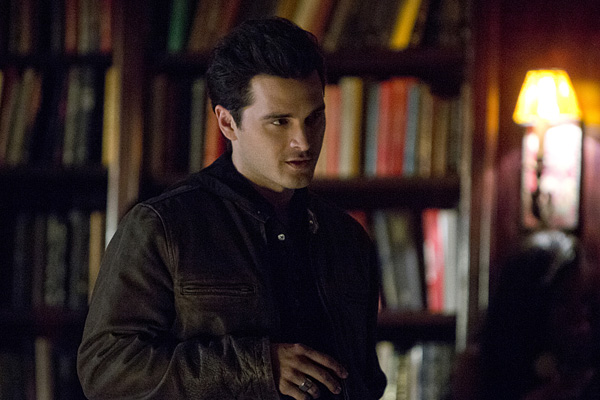 The CW has released some stills for episode 6.20 of The Vampire Diaries titled, I'd Leave My Happy Home For You. There are multiple Elena/Damon shots and a couple of Enzo for you to enjoy!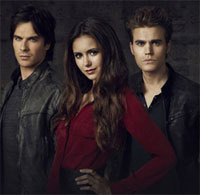 The CW has released a synopsis for episode 6.21 of The Vampire Diaries titled, I'll Wed You In The Golden Summertime. A wedding, rampage and road trip…sounds like a good time will be had by all.
ALARIC AND JO'S BIG DAY — It's Alaric (Matt Davis) and Jo's (guest star Jodi Lyn O'Keefe) wedding day and Elena (Nina Dobrev) and Bonnie (Kat Graham) do their best to help a stressed out Jo with the last minute preparations. After uncovering some life-changing news that Damon (Ian Somerhalder) has been keeping from him, Stefan (Paul Wesley) takes his brother on a road trip to give him some perspective on his future with Elena. Elsewhere, when Caroline (Candice Accola) returns to Mystic Falls after dealing with the fallout of her humanity-free rampage, she begins making amends with her friends and comes to a realization about her and Stefan's prospects of being together. Finally, when Bonnie begins having vivid nightmares that Lily (guest star Annie Wersching) is coming after her, she enlists Matt's (Zach Roerig) help in taking Lily down.
The CW posted a trailer for the next all new episode of The Vampire Diaries titled, Because. The game is on to turn Caroline's humanity back on. Are you in…or out? Looks like it's gonna be a lot of fun

A new episode of The Vampire Diaries airs tonight on the CW at 8 pm.
The episode is called I Never Could Love Like That.
Head on over to our episode guide to see stills and synopsis for the episode.
After watching the episode head back here and let us know what you think in the comments.
Also if you aren't already follow us on Facebook and Twitter to keep up to date on all our latest posts for all your Vampire Diaries news!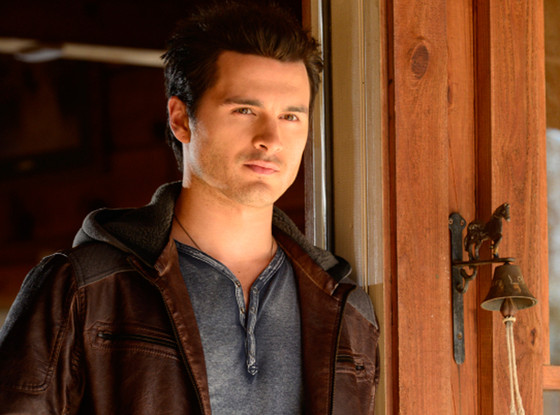 Got a few interviews here for you with actor Michael Malarkey who plays Enzo on The Vampire Diaries. Just click on the links below to see what he has to say about relationships, flashbacks and Nina Dobrev's departure from the show. BEWARE of spoilers in the interviews

THR: Michael Malarkey on Enzo's Origin Story, Nina Dobrev's Exit
Access Hollywood: Michael Malarkey On Enzo's Backstory & Filming At Famed 'TWD' Location
E! Online: Whoa, Get Scoop on The Vampire Diaries' Shocking New Relationship