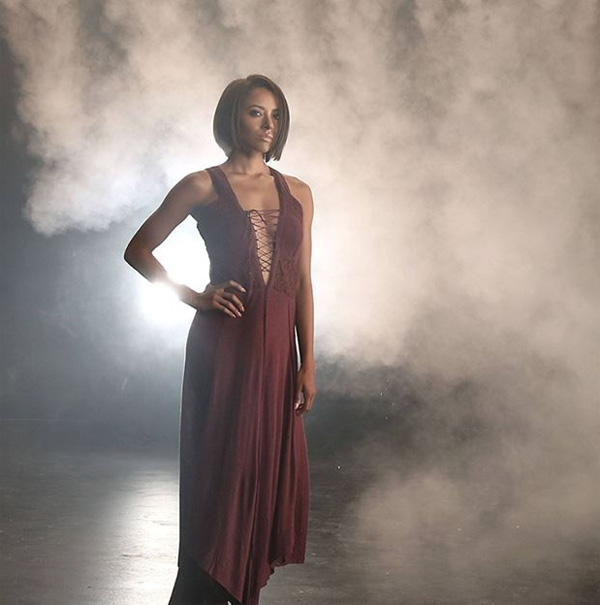 The next BTS promotional photo we get to see from season 6 of The Vampire Diaries is the always alluring Kat Graham. Can't wait to see how her and Damon make it back to Mystic Falls from the other side.
Below is the full pic posted on Facebook and above is a cropped version so we get to see Kat without that pesky camera messing up the shot.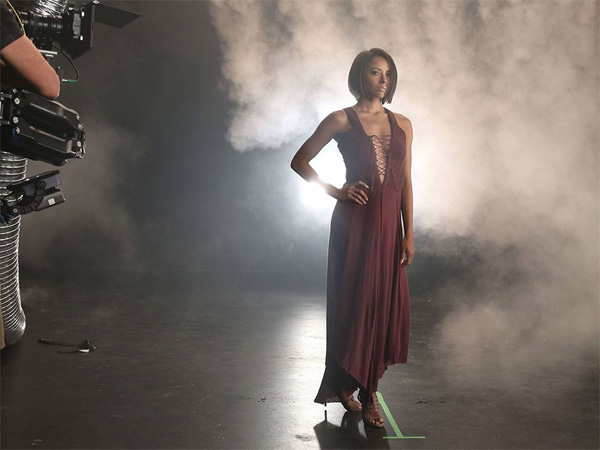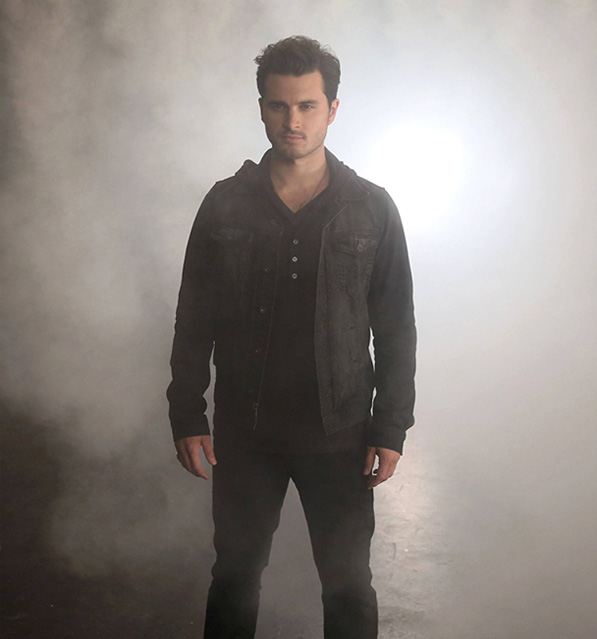 It looks like The CW is starting to shoot their promotional photos of the cast for season 6 of The Vampire Diaries. Facebook posted it's first behind-the-scenes look at the photoshoot with a picture of the very sexy Michael Malarkey. I'm so excited he is joining the cast this year as a series regular. I love his character, Enzo.
Below is the full pic they posted and above is a cropped version where we get to see our Enzo in all his glory without all those extras in the background.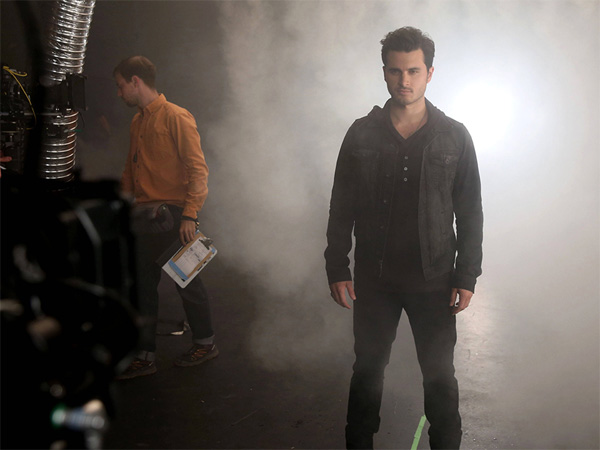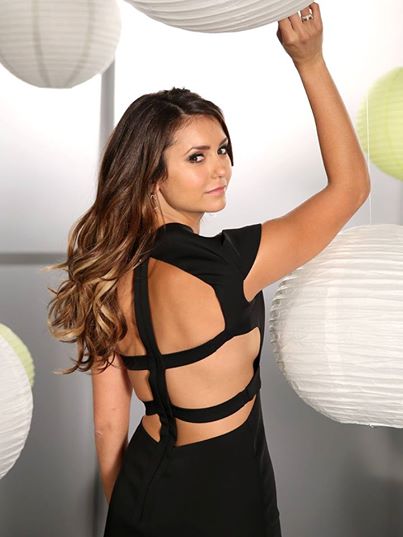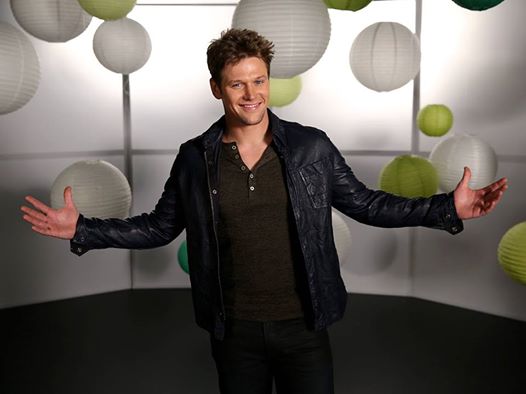 The official facebook page of The Vampire Diaries has posted a couple more great new pictures of various members of the cast of the show. The pictures feature the always gorgeous Nina Dobrev and the ever adorable Zach Roerig.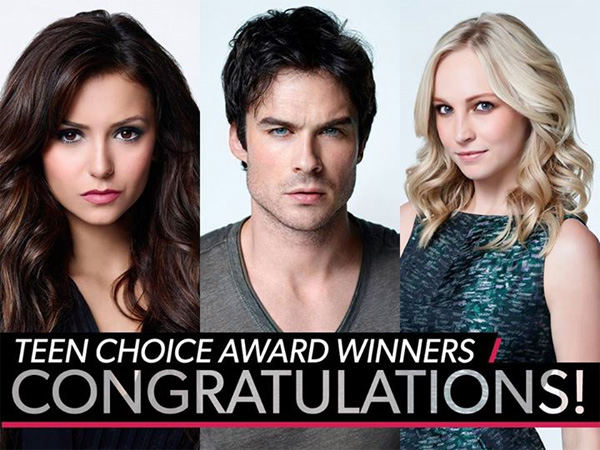 I know I'm a bit behind on posting this and anything on the site just been busy with real life stuff, but should be back to the regular updating now. Congratulations to Nina Dobrev, Candice Accola and Ian Somerhalder for their Teen Choice Awards wins. The show also won an award. Below are the winning categories:
Choice TV Actress: Sci-Fi/Fantasy
Nina Dobrev
Choice TV Actor: Sci-Fi/Fantasy
Ian Somerhalder
Choice TV Female Scene Stealer
Candice Accola
Choice TV Show: Fantasy/Sci-Fi
"The Vampire Diaries"
Ocean Drive Magazine posted a BTS video of Nina Dobrev's photoshoot from 2012. If you missed the photoshoot and interview you can check it out here. There was some great pics in the shoot.
TV Addict caught up with Ian Somerhalder, Matt Davis, Julie Plec and Paul Wesley at the 2014 San Diego Comic Con to chat about season 6 of The Vampire Diaries.
Hit the READ MORE button below to check out the other video interviews.
(read more…)