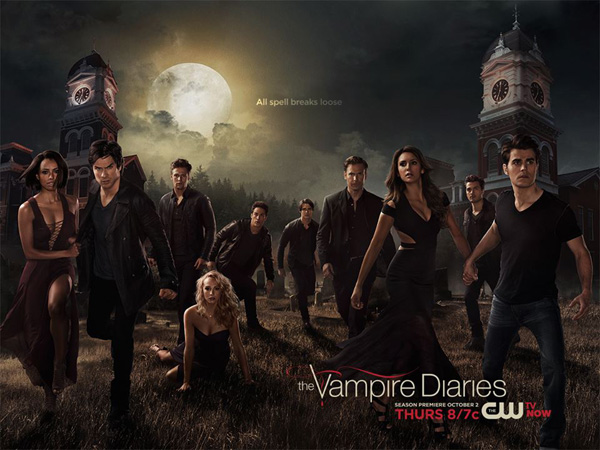 The CW has released a poster for season 6 of The Vampire Diaries and it's AMAZING! It features the entire cast including new series regular Michael Malarkey. There's a clock tower and cemetery in the background and the tagline 'All Spell Breaks Loose'.
Got to say I'm way more impressed with this poster than I was with the cast portraits. I love this poster! What do you think?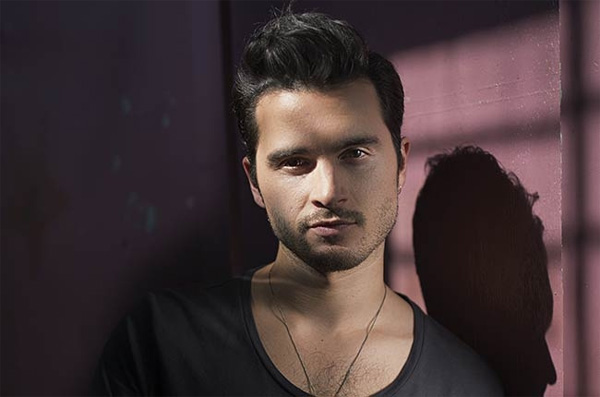 Celebuzz chatted with the newest series regular to The Vampire Diaries the very charming Michael Malarkey. In the interview he chats about what Enzo is up to on this season of the show and balancing that line between good and evil he lives on.
He also chats about his music career. Did you know he was a singer? Check out the whole interview here.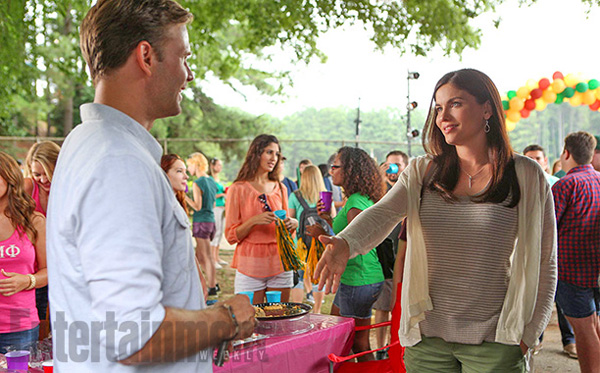 EW has our very first look at Jodi Lyn O'Keefe on The Vampire Diaries. She will be playing Jo, "a tough and accomplished doctor at the university hospital", who will make her debut in the season 6 premiere of the show. From the still it looks like she will be getting to know our beloved Alaric. Could Alaric find love again? Head on over to EW for more scoop on Jodi Lyn O'Keefe's character and what Alaric is up to when The Vampire Diaries returns.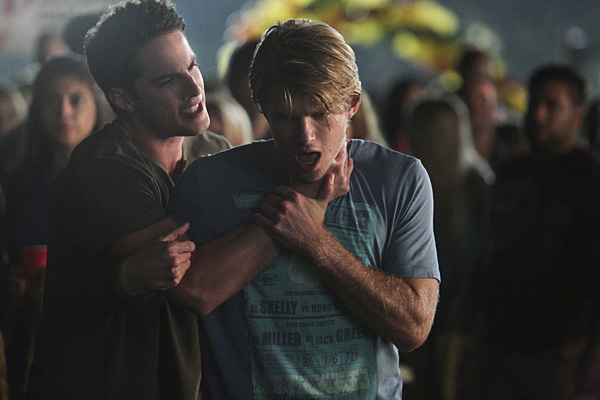 The CW has released stills for the season 6 premiere episode of The Vampire Diaries titled, I'll Remember. The show's sixth season airs Thursday, October 2nd at 8 pm on The CW. In the premiere we are gonna be jumping 4 months into the future from the events of the show's season 5 finale. The stills feature a lot of Alaric, Tyler and Caroline and Tyler doesn't look happy. Check them all out in the gallery below and enjoy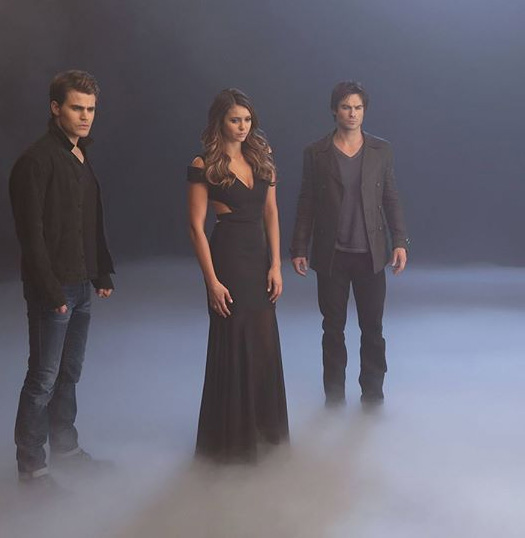 Facebook has posted some more promotional images of The Vampire Diaries cast from season 6 which premieres in a few weeks. One of the images features just Nina Dobrev and the other image features our little TVD trio. Paul Wesley, Nina Dobrev and Ian Somerhalder all look amazing, but then again they always do. I wonder if we will see these photos soon with the smoke and everything. They look more interesting than the cast photos I just posted.
Check out the gallery below to see the pics. I posted the original ones then a couple cropped ones that only feature the actors without those distracting cameras in the photos.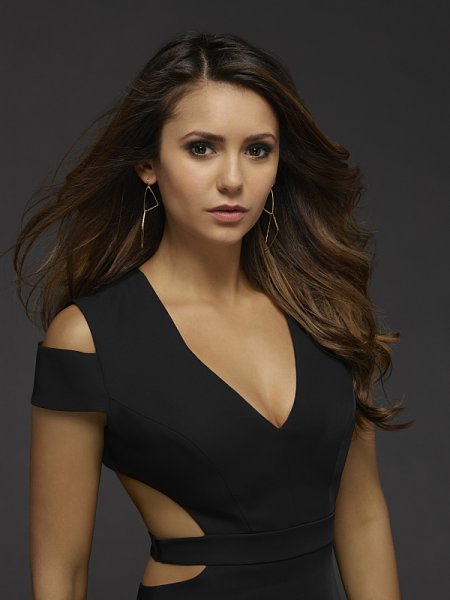 KSite TV has posted some season 6 promotional images for the individual cast members of The Vampire Diaries. They all look great, but I think the photos are a little boring. Them looking gorgeous standing in front of a grey background is a bit dull. Check them all out in the gallery below.
Candice Accola's is my fav.
Which is your fav?