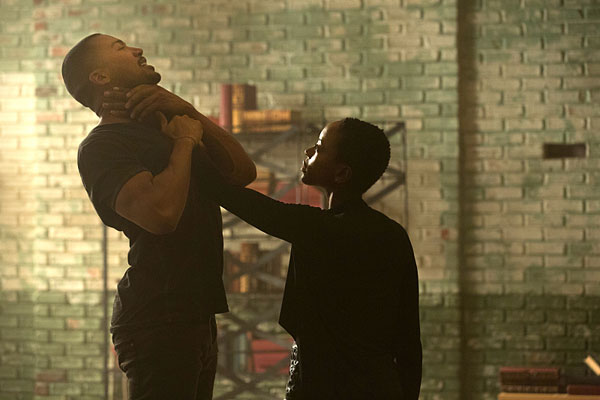 The CW has released stills and a synopsis for episode 3.3 of The Originals titled, I'll See You In Hell Or New Orleans. The episode is scheduled to air on October 22nd. Lucien flashbacks, yeah! Plus who has their filthy hands all over my Marcus?
FLASHBACKS TO THE FIRST VAMPIRE EVER SIRED — With tension running as high as ever, Klaus (Joseph Morgan) and Elijah (Daniel Gillies) are forced to come together in order to uncover Lucien's (guest star Andrew Lees) true motives in New Orleans. Cami (Leah Pipes) is caught off guard when she finds herself face to face with Lucien and is surprised when he reveals some unexpected information about his past with Klaus. Elsewhere, a mysterious figure presents an enticing offer to Marcel (Charles Michael Davis), while Hayley (Phoebe Tonkin) turns to an unconventional way of coping with her current situation. Finally, an old acquaintance from Elijah's past arrives in New Orleans and delivers some startling news involving the growing threat to the Mikaelson siblings.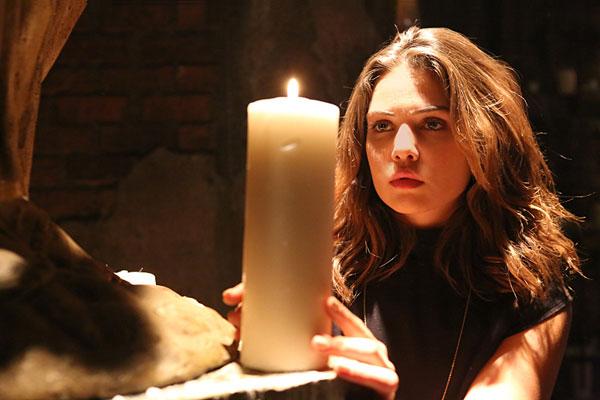 The CW has released stills for episode 3.02 of The Originals titled, You Hung The Moon. Check out all the stills in the gallery below. There are some cool pics, but the one of Davina and Marcel are my favs. The episode is scheduled to air on October 15th.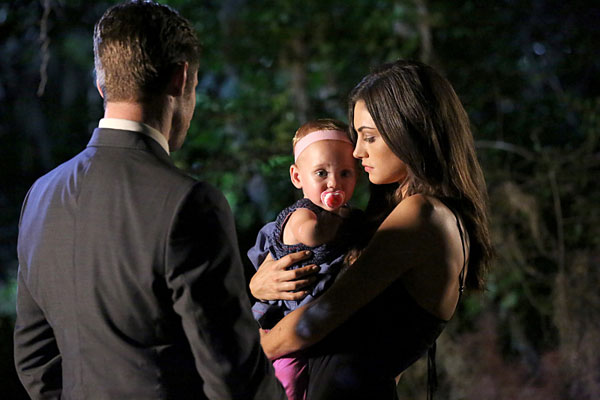 The Originals season 3 premiere is set to air on October 8th and is titled, For The Next Millennium. Check out all the stills from the premiere below in the gallery. There are precious pics of Hope and glorious pics of Elijah among the stills to check out.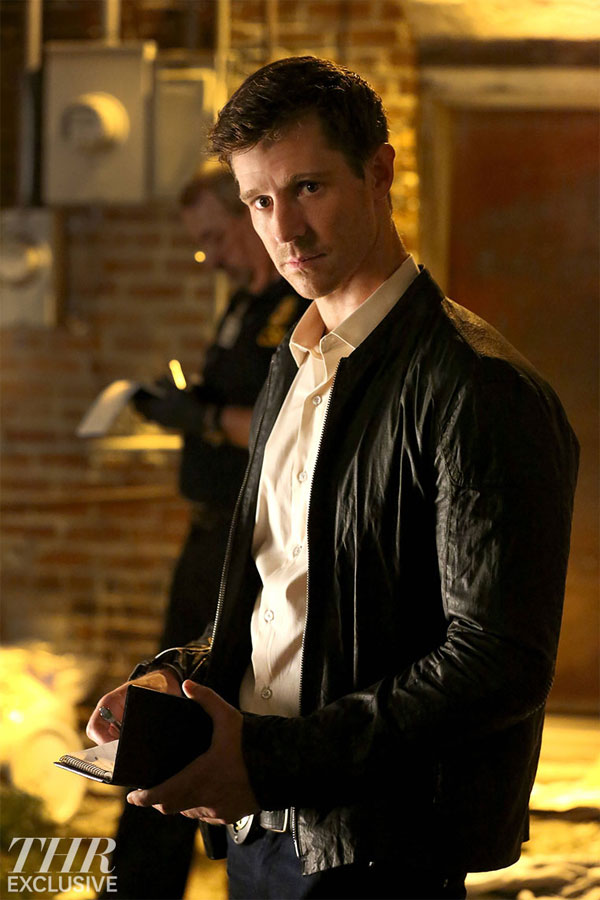 A lot of new faces will be joining the cast of The Originals this season and we now have our first look at a couple of them. First up THR has stills of Jason Dohring who will be playing Detective Kinney on the show. He is a recurring character and will make his debut in the season 3 premiere. Head to THR for another still and more info on the newest human to hit New Orleans.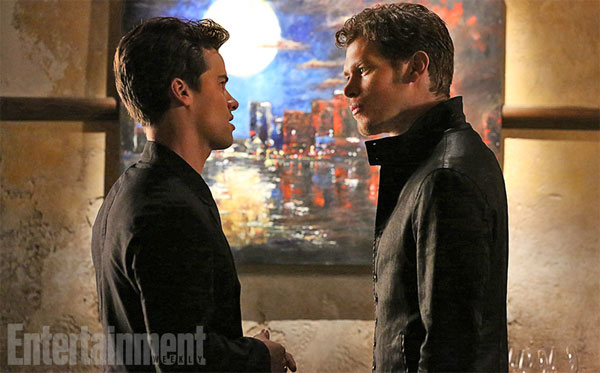 Our next new cast member is Andrew Lees who will be playing vampire Lucien on the show. He is the first vampire Klaus ever sired and they have a complicated bond. Head on over to EW for more info on this sexy new vamp hitting town.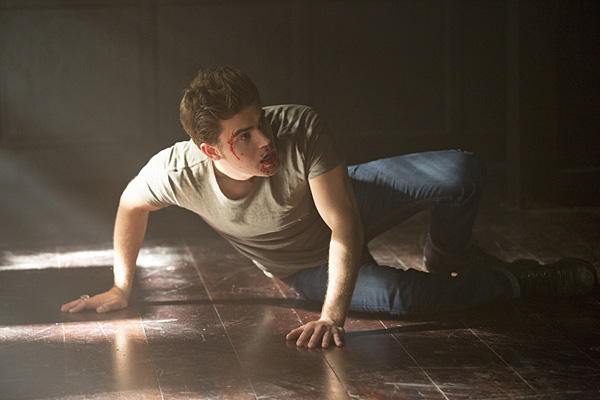 The CW is really rolling out the stills and synopsis for their upcoming episodes. I love knowing what future episodes hold. We now have stills for episode 6.04 of The Originals titled, Black Hole Sun. You can check out the synopsis I already posted over at our episode guide. Remember this is a flashback episode featuring the Salvatore brothers in the '90s. In the stills it looks like Stefan and Elena are spending some quality time together.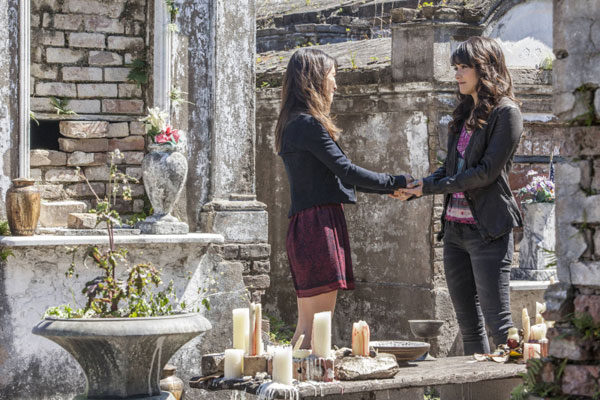 KSite TV has some more stills from Thursday's episode of The Vampire Diaries, The Originals.
Check out all the official stills and synopsis for the episode over at our episode guide.