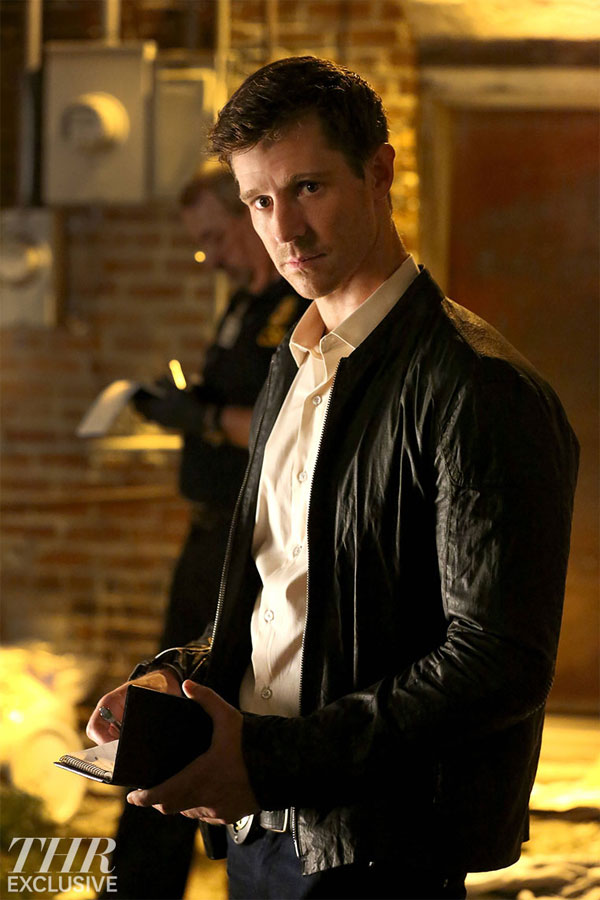 A lot of new faces will be joining the cast of The Originals this season and we now have our first look at a couple of them. First up THR has stills of Jason Dohring who will be playing Detective Kinney on the show. He is a recurring character and will make his debut in the season 3 premiere. Head to THR for another still and more info on the newest human to hit New Orleans.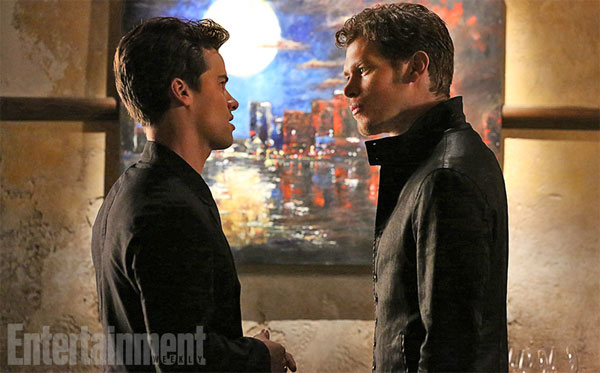 Our next new cast member is Andrew Lees who will be playing vampire Lucien on the show. He is the first vampire Klaus ever sired and they have a complicated bond. Head on over to EW for more info on this sexy new vamp hitting town.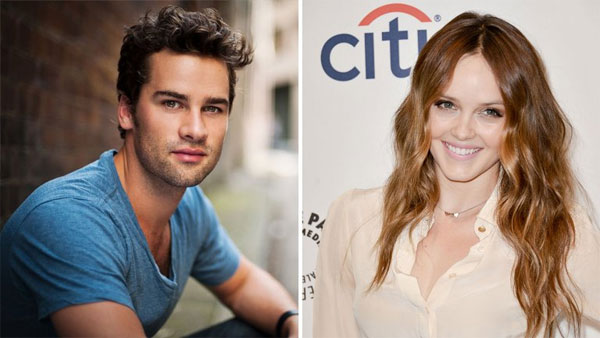 Andrew Lees and Rebecca Breeds will be joining the cast of The Originals. Both will be making their debut in the shows season 3 premiere. Below is information on the characters from THR.
Lees will play Lucien, a member of Klaus' sire line who comes to New Orleans with a secret agenda involving Klaus. He's described as intelligent, charming, wildly successful and at ease with princes and paupers alike. He prides himself on being two steps ahead of everyone else.
Breeds will play the enigmatic Aurora, who is described as sexy, seductive, witty and free-spirited — the life of the party. However, she also has a dark side, and is also known for being malevolent, dangerous and extremely violent.