First Look at Jason Dohring and Andrew Lees on The Originals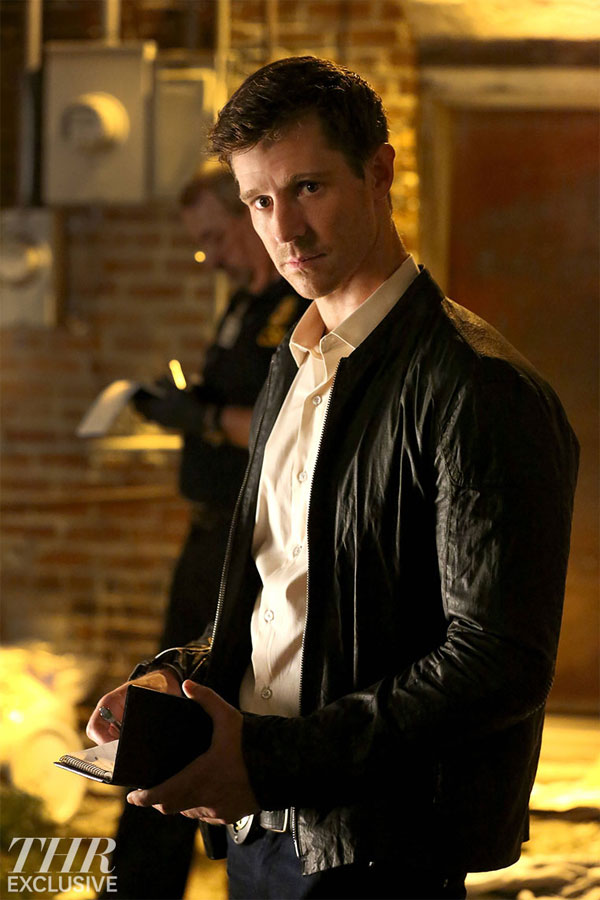 A lot of new faces will be joining the cast of The Originals this season and we now have our first look at a couple of them. First up THR has stills of Jason Dohring who will be playing Detective Kinney on the show. He is a recurring character and will make his debut in the season 3 premiere. Head to THR for another still and more info on the newest human to hit New Orleans.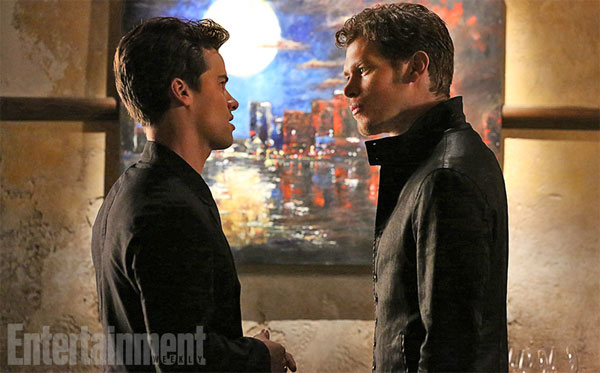 Our next new cast member is Andrew Lees who will be playing vampire Lucien on the show. He is the first vampire Klaus ever sired and they have a complicated bond. Head on over to EW for more info on this sexy new vamp hitting town.