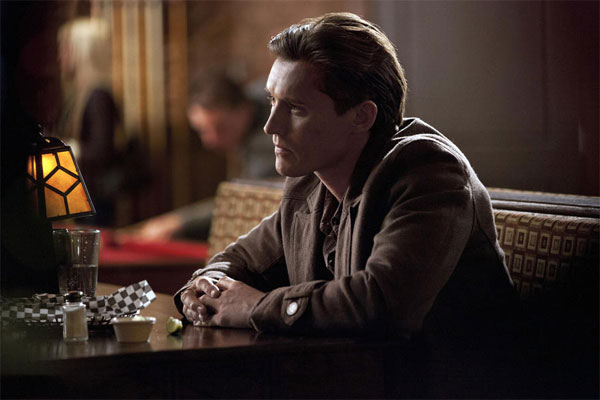 The original Finn (Casper Zafer) is making his debut on The Originals season 3 premiere. He will appear in a flashback scene that will also include fan favorites Rebekah (Claire Holt) and Kol (Nathaniel Buzolic). The Original siblings will all be back together again! Learn more about the flashback at TV Guide.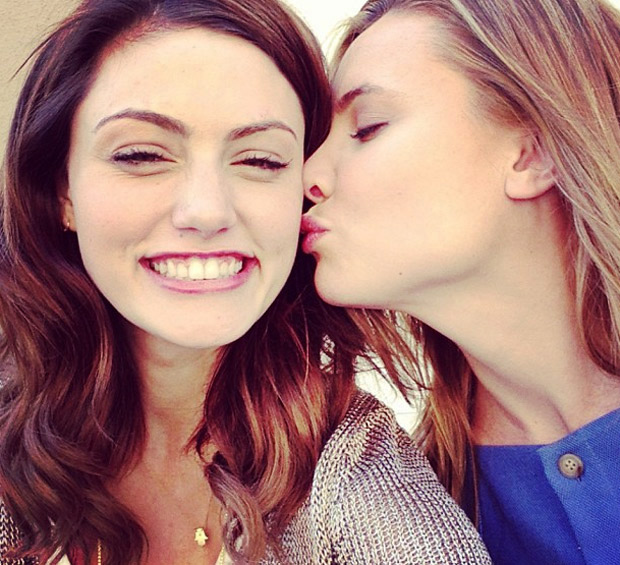 Wetpaint has some BTS pics of The Originals from their photoshoot. Joseph Morgan, Daniel Gillies, Claire Holt, Phoebe Tonkin, Charles Michael Davis, Daniella Pineda, Leah Pipes and Danielle Campbell are all featured. Check out all the fun pics in the gallery below.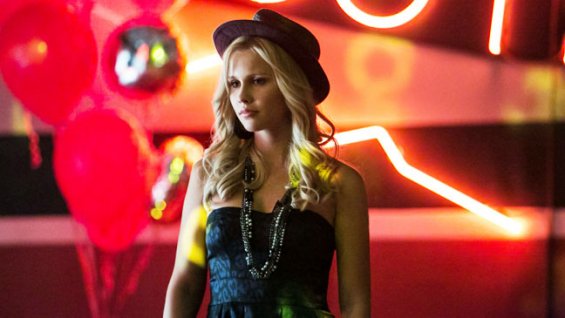 According to THR Claire Holt has officially joined the potential spinoff series for The Vampire Diaries, The Originals. She will of course be playing the always awesome Rebekah, my second fav Diaries character.
I am so excited about this spinoff. I'm hoping the CW official picks it up and can't wait to see the back door pilot episode on The Vampire Diaries in April!

Claire Holt Tweeted a pic of her, Nina Dobrev and Candica Accola.
Don't they all look adorable!
Thanks Elle!
Wetpaint has an article titled, Five Things You Need to Know About Claire Holt, Who Plays Rebekah on The Vampire Diaries.
Head on over to Wetpaint to check it out.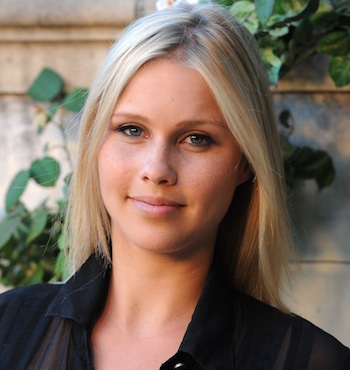 According to an article at Zap2it, Claire Holt has been cast in the new season of The Vampire Diaries!
Here is some info on her character from Zap2it:

"Vampire Diaries" fans, if you thought Katherine was ten kinds of trouble, get ready to meet Rebecca — AKA Bex, a beautiful vampire who had the pleasure of Stefan's company back in the early days when he was feasting on human blood.

Check out more at Zap2it!