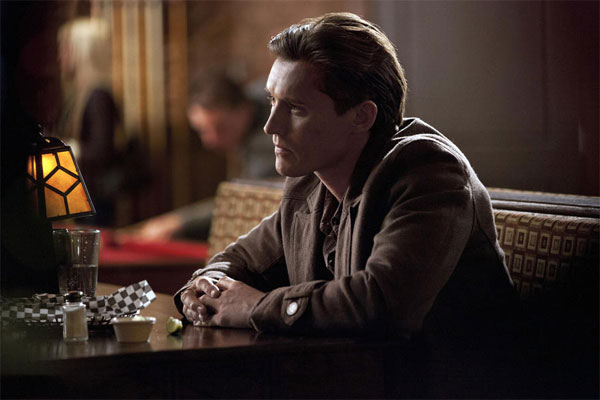 The original Finn (Casper Zafer) is making his debut on The Originals season 3 premiere. He will appear in a flashback scene that will also include fan favorites Rebekah (Claire Holt) and Kol (Nathaniel Buzolic). The Original siblings will all be back together again! Learn more about the flashback at TV Guide.
Nathaniel Buzolic, Kol on The Vampire Diaries, has been cast as the lead in the CW's new Supernatural spinoff titled 'Tribes'.
Below is some info on his character from E! Online:
He will take on the role of David Hayden, a shapeshifter from one of Chicago's ruling monster families. While he's been living as a human for a long time, he'll return to the supernatural (get it?) after a tragedy.
I'm a huge Supernatural fan and so excited about the spinoff and love Nathaniel too so I can't wait for the show to start next season!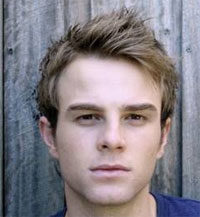 Gotta couple interviews here for you with Nathaniel Buzolic and Paul Wesley. First off Honest Reviews Corner has an interview with Nathaniel Buzolic. He plays Kol on The Vampire Diaries.
Check it all out here.
Below is an excerpt:
Who/what has had a major influence on you growing up to where you are now?
"For me personally, growing up in a single parent household was one of the strongest influences growing up. I love my mum, but also learnt that it was gonna take a lot of hard work to get to where I wanted to be with my career. Created really good habits and less expectation that I would get what I want unless I worked hard for it."
_________________________________________________________________________________________________________________________
Next up Paul Wesley talks snowboarding with Men's Fitness.
Check it all out here.
Below is an excerpt:
MF: How did you get into snowboarding in the first place?
PW: I grew up in Jersey, and we have Hunter Mountain there, so we'd go nonstop in the winter. We used to travel all over Vermont and New Hampshire—it was just part of my childhood. I was on a ski team when I was seven years old, and I shifted into snowboarding when I was about 13. I've been hooked on it ever since. One of my biggest problems with being out in Atlanta [for filming] is that there's no mountain to snowboard. I literally feel like I'm in a desert with no water.