Season 6 Promotional Photos For The Vampire Diaries Cast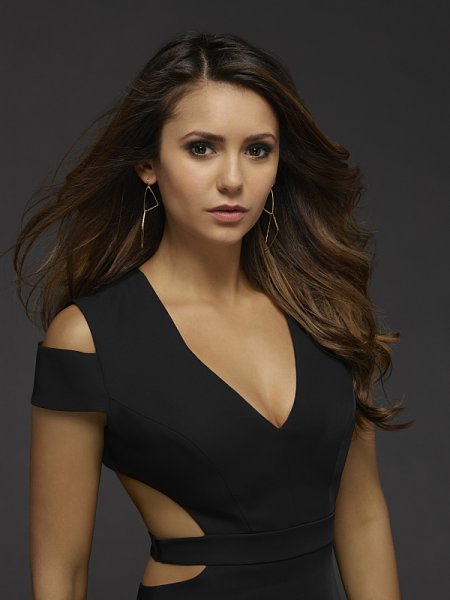 KSite TV has posted some season 6 promotional images for the individual cast members of The Vampire Diaries. They all look great, but I think the photos are a little boring. Them looking gorgeous standing in front of a grey background is a bit dull. Check them all out in the gallery below.
Candice Accola's is my fav.
Which is your fav?