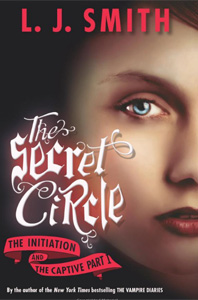 So I own this series, but haven't read it yet.
Have any of you?
Did you like?
Think it would make a good TV Show?
Here is some Info from Vulture:
And as if that weren't enough to excite the geeky masses, one of the potential shows is based on a book series from L.J. Smith, author of The Vampire Diaries.
Craft and Fain (both alums of Angel and Dollhouse) are adapting Smith's three-book Secret Circle series for a one-hour drama about a California teen who moves to her mom's hometown of New Salem and discovers that, just like Christine O'Donnell, she is a witch. Alloy Entertainment, the prolific production company behind CW anchors TVD and Gossip Girl, is putting together Secret Circle for the CW.
Read more here.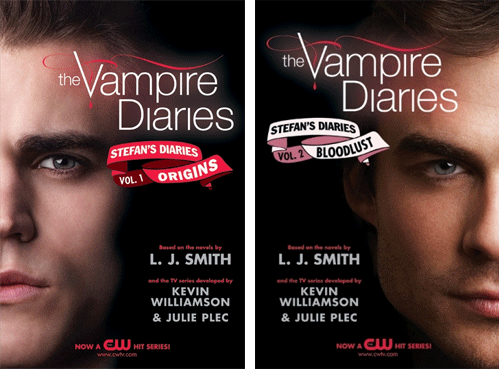 Here are the covers for Stefan's Diaries: Origins and Bloodlust.
Head on over to HarperTeen to read the first 7 chapters of Stefan's Diaries: Origins.
The first book in the Stefan Trilogy comes out November 2nd.
Pre-order it at Amazon.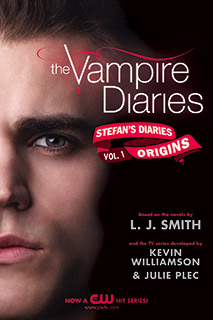 EW has the first look at the new book Stefan's Diaries #1: Origins.
Learn more about the book here.
Can't wait to get another Vampire Diaries fix!!!
This is the first in a new trilogy!
The WB Shop is running a promotion where you can get free Fang Floss (while supplies last) with any Vampire Diaries merchandise purchase. Besides the Team Stefan, Team Damon, & Vampire Diaries t-shirts and posters, there are new items available. You can get a variety of cast photos and a hardcover diary/journal with Stefan Salvatore on the cover. Check them all out here.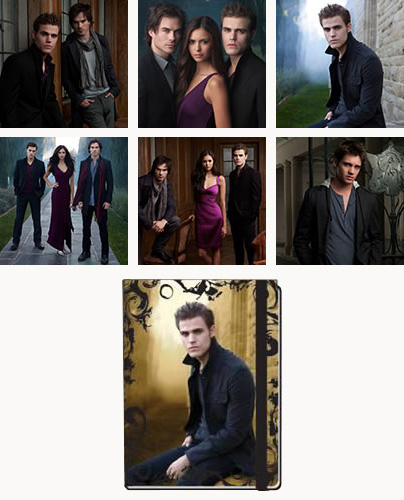 The newest book to the Vampire Diaries series is now available from Amazon and other retailers. The Return: Shadow Souls continues the tale of Stefan, Damon, and Elena. This is a must read for Vampire Diaries fans. My copy is on the way and will be reading it as soon as it arrives. Learn more about the book here.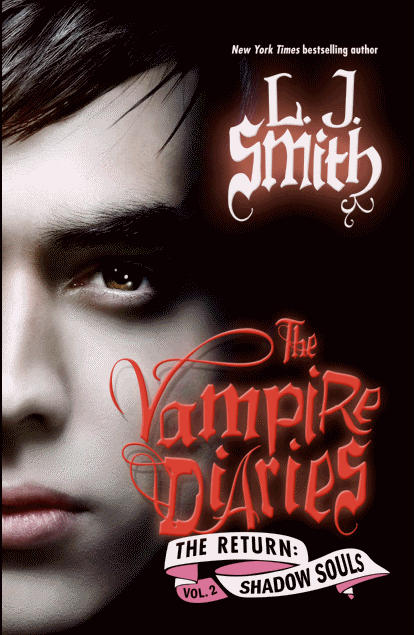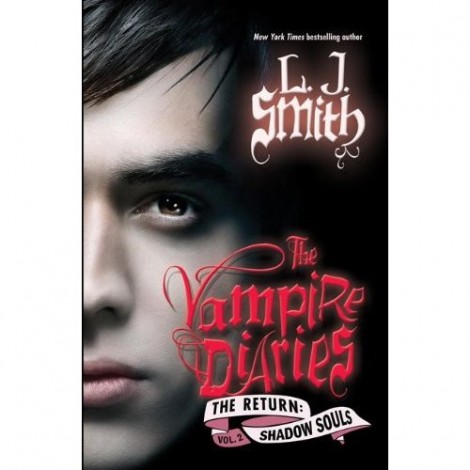 Can't wait for the next edition of The Vampire Diaries. Now you can read the first eight chapters of Shadow Souls over at Harper Teen.
You can pre-order Shadow Souls at Amazon. It will be available March 16th.