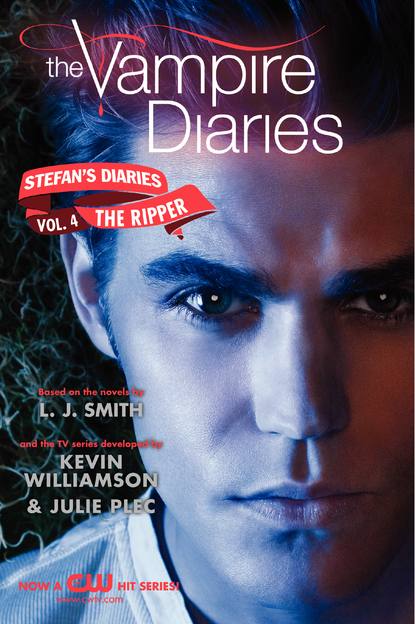 This title will be released Tomorrow!
Order the book at Amazon.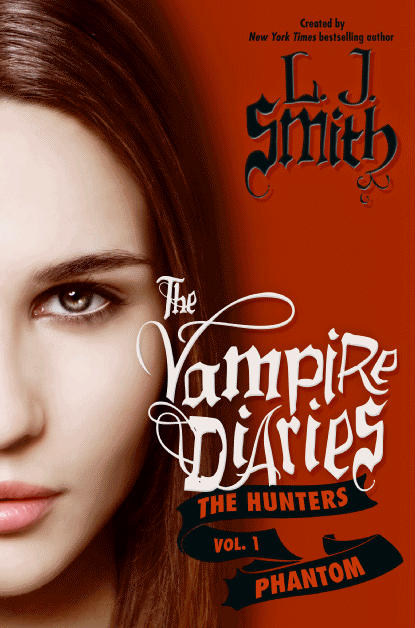 You can purchase the book at Amazon.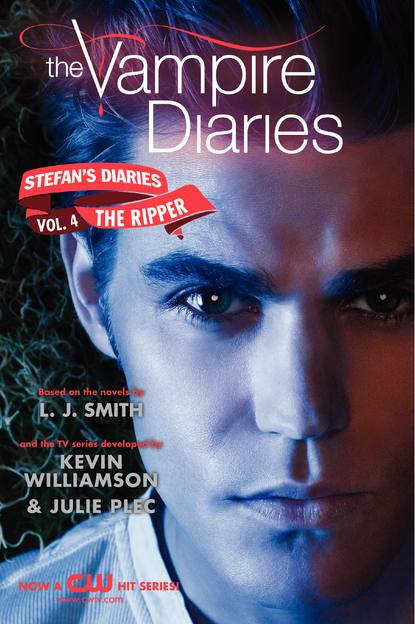 This title will be released on November 8, 2011.
Pre-order the book at Amazon.
Synopsis:
Twenty years have passed since Stefan Salvatore last saw his brother, Damon. Now, living in a remote town in England, far away from the haunting memories of Mystic Falls, Stefan is finally able to start over. But when news from London reaches Stefan of a brutal killer on the loose, who goes by Jack the Ripper, Stefan suspects that the murders are the work of a vampire…his brother.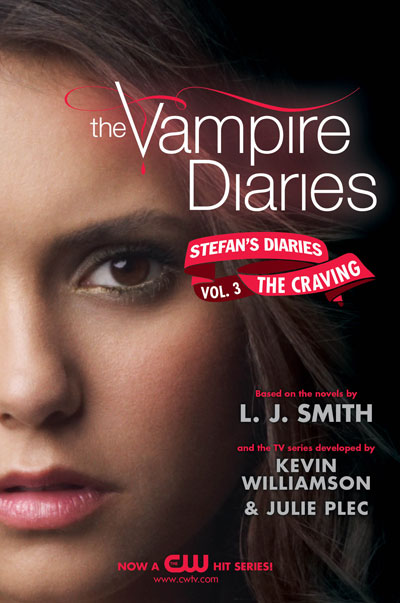 Book 3 of The Vampire Diaries: Stefan's Diaries, The Craving is now available for purchase.
Get it at Amazon.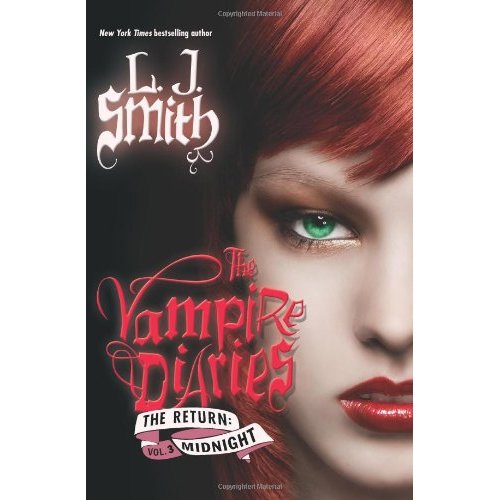 The Vampire Diaries: The Return: Midnight is now available for purchase at Amazon.
Here is a synopsis of the book from Amazon:
The devil you know . . .
With the help of charming and devious Damon, Elena rescued her vampire love, Stefan, from the depths of the Dark Dimension. But neither brother returned unscathed.
Stefan is weak from his long imprisonment and needs more blood than Elena alone can give him, while a strange magic has turned Damon into a human. Savage and desperate, Damon will do anything to become a vampire again—even travel back to hell. But what will happen when he accidentally takes Bonnie with him?
Stefan and Elena hurry to rescue their innocent friend from the Dark Dimension, leaving Matt and Meredith to save their hometown from the dangerous spirits that have taken hold of Fell's Church. One by one, children are succumbing to demonic designs. But Matt and Meredith soon discover that the source of the evil is darker—and closer—than they ever could have imagined. . . .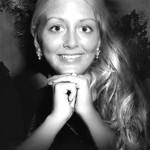 I'm sure you have all heard the reports over the last couple of days that L.J. Smith was fired from writing anymore books for The Vampire Diaries. I hadn't posted anything yet about it because the were just "Rumors" at that point.
Today L.J. Smith confirmed the rumors though on her Official Blog. Below is what she had to say:
First, I want to thank my readers for all their messages of support. I've gotten far too many emails to answer, and I really appreciate the kindness and emotional sustenance you've given to me at this difficult time.
Second, if you've asked me a question about the future books or the endgame of The Vampire Diaries and I've been vague about what's in store, I'd like to take this opportunity to apologize. I really wasn't looking forward to the day when I would have to talk about this.
Third, and most importantly, I want to ask anyone who was thinking of it, not to boycott Harper's or anyone. It just doesn't make sense. Although I wanted and still want more than anything to be able to continue The Vampire Diaries series myself, there's no point in not trying the new books. (And remember, for fans of Bonnie and Damon, and strict Stefan and Elena fans, the immediate dynamics may be more to your liking.) Besides which, Midnight, which is all mine, is coming out in March, and I believe there may be some of my writing in Phantom.
Thanks again to all the fans who have shown loving and loyal kindness to me.