The Vampire Diaries Wins Three TV Season Finale Awards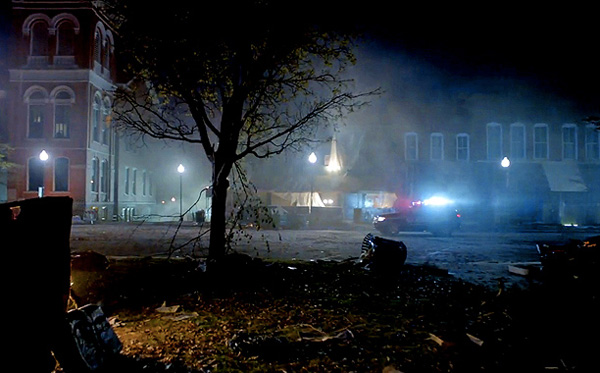 EW held their annual TV season finale awards and The Vampire Diaries walked away with three winning categories. See what they won below. I'm with the voters too on just what the hell is going on in Mystic Falls now???
Best Non-Romantic Cliffhanger
What happened to Mystic Falls?
Best 'Shipper Moment
Stefan says he'll wait for Caroline
Most Rewound Moment
Damon and Elena dance