Shaun Sipos Joins the Cast of The Vampire Diaries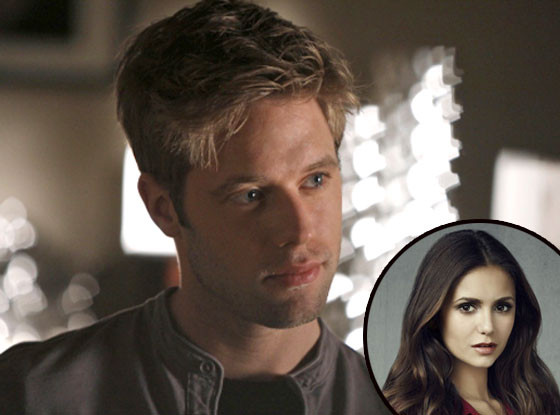 According to E! Online Shaun Sipos has been cast on The Vampire Diaries as a new recurring character in season five of the show.
Below is some info on the character:
Sipos will play Aaron, who comes to college to escape his tortured past. It's there that he meets Elena, and the two will bond over the fact that they've both experience and survived dark family tragedies.