The CW Picks Up "The Originals"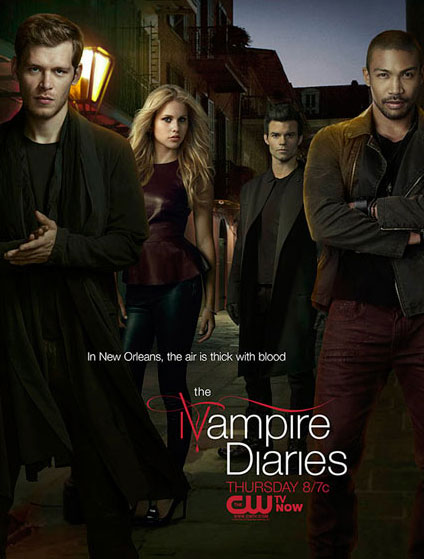 I am so excited! I loved last night's episode and today The CW has announced that The Originals has been officially picked up for next season.
Mark Pedowitz, President of The CW said the following in the official press release:
"As soon as we saw last night's episode of 'The Vampire Diaries,' we knew we wanted more of 'The Originals' – Julie Plec and Kevin Williamson have done a fantastic job with 'The Vampire Diaries,' which is as fast-paced and well-written as ever, and Julie has created an equally compelling world for 'The Originals,'" said Pedowitz.
What did you think of last night's episode?
Are you excited to see The Originals next season?