Ian Somerhalder Interview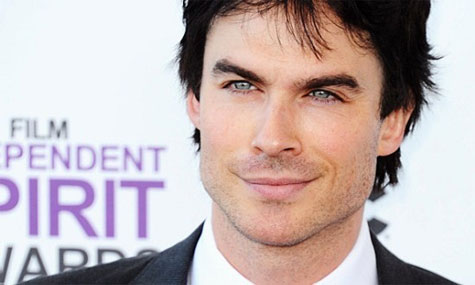 Do Something has an interview with Ian Somerhalder.
He talks about his organization the Ian Somerhalder Foundation.
Click on the link to learn more about the foundation.
Check out his interview here.
Below is an excerpt:
Can you tell us about your foundation and why you launched it?

After witnessing the devastation of the oil spill in the Gulf, I knew I had to do something. I drew tremendous inspiration by the outpouring of compassion from others just as grief stricken as myself. I soon realized the immediate need for a platform for these amazing people to come together and have their voices heard.