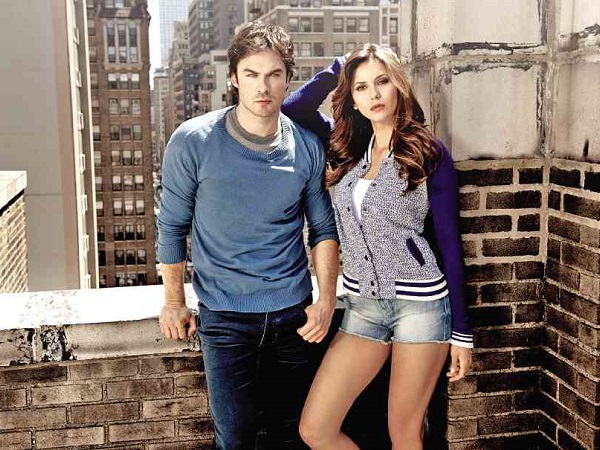 Ian Somerhalder and Nina Dobrev recently did a photoshoot and interview for Penshoppe. You can check out the pictures in the gallery below and read their interview at Lifestyle.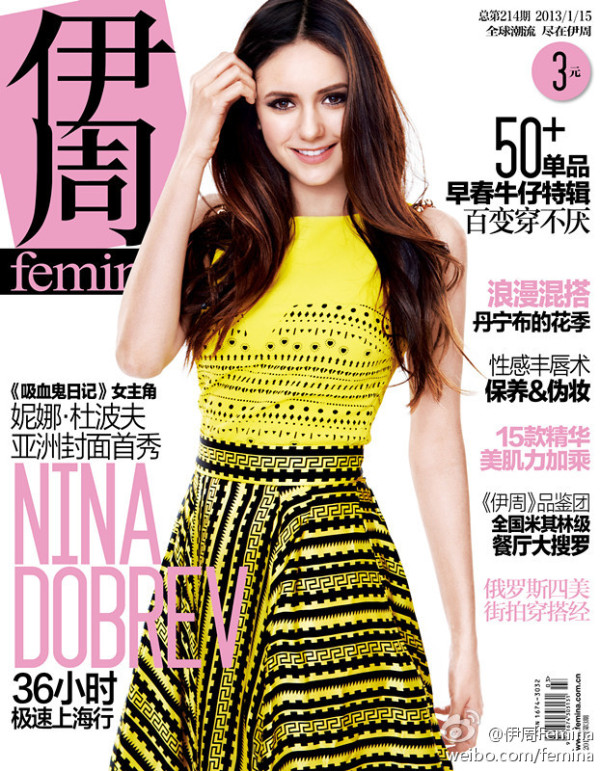 Nina Dobrev was on the cover of Femina Magazine.
Below is a video of the shoot and interview.
Check out scans from the magazine here.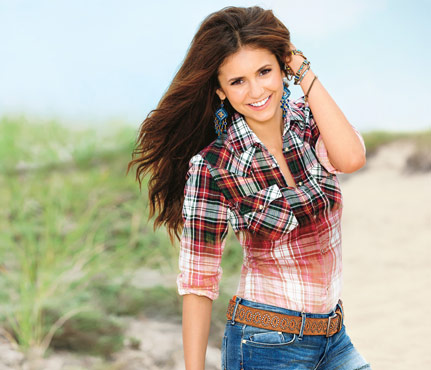 Self Magazine has some really cute pics of Nina Dobrev.
They also have an interview with her talking exercise, food and more.
Check it out here.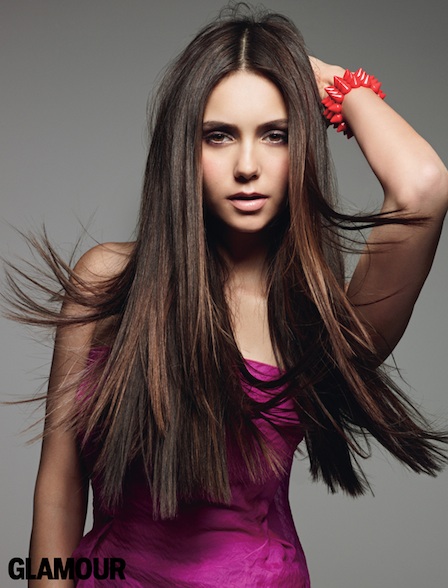 Nina Dobrev is featured in Glamour's hair issue.
Stylist Chris McMillan did 3 different hairstyles on Nina which you can check out below.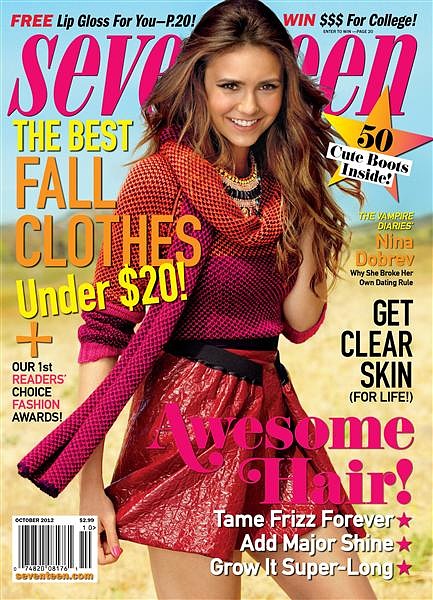 Nina Dobrev graces the cover of the latest issue of Seventeen Magazine and she looks great!
Head on over to Seventeen Magazine to see more fun pics of Nina and excerpts from her interview.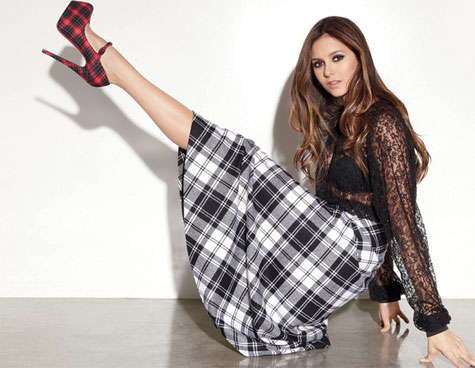 Ocean Drive Magazine has up their interview with Nina Dobrev and more photos from her shoot.
Check it all out here.
Below is an excerpt:

SC: I know we spent a lot of time putting together the look for [the character you play in Perks] Candace, and obviously appearance plays a large part in The Vampire Diaries. How important is costume in helping you play a role?
ND: It's incredibly important for me. As soon as I put on a costume or anything that feels outside my comfort zone, I feel like a different person. That goes for hair and makeup as well. My hairstylist for Perks had me wear these little headbands. At first, they didn't seem like anything special, but since I never wear headbands, they made me feel more innocent. Candace is a straight-A student and very proper, or tries to be. So the dress served as a subtle indicator for me. It's all about the details.