The WB Shop is having a sale for Thanksgiving and Black Friday where you can find deals on a variety of Vampire Diaries merchandise. They have t-shirts, DVDs, mugs, posters, iPod cases, jewelry, life-size standees, and much more.
There is free shipping on all orders of $50 or more. Plus you can get $5 off orders of $50 or more with coupon code WBAFF5. This sale will run from 11/24 to 11/28. Check it all out here.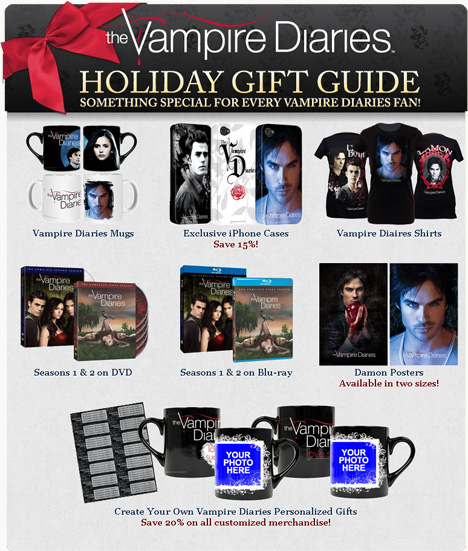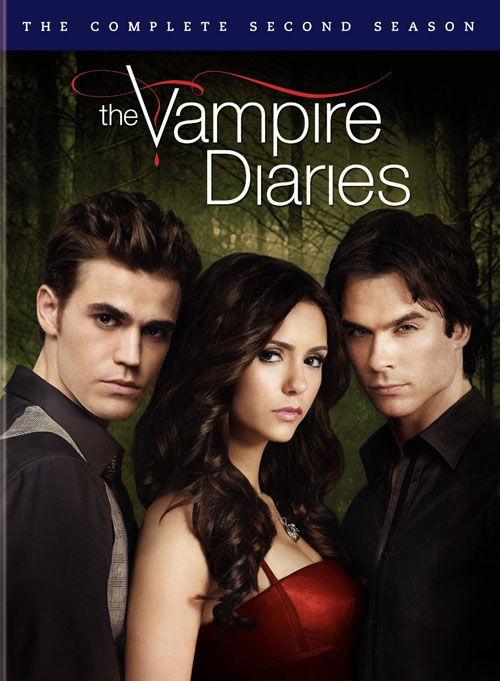 You can now order season 2 at Amazon.
Check out the article at The Insider.
So cool Video!
I love wolves!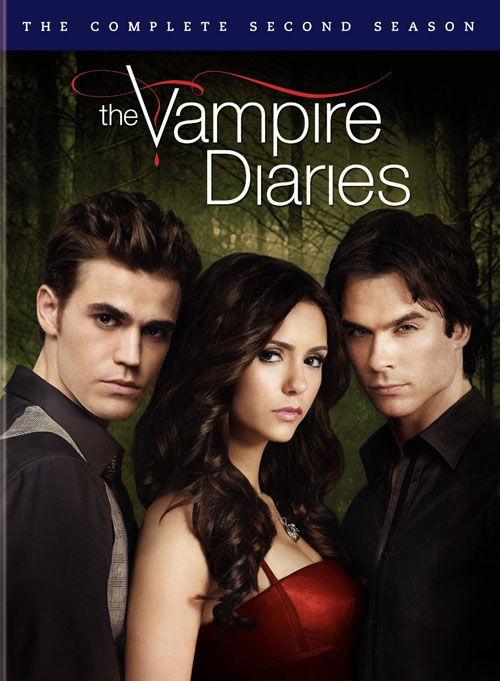 You can pre-order season 2 at Amazon.
It hits Blu-ray and DVD on August 30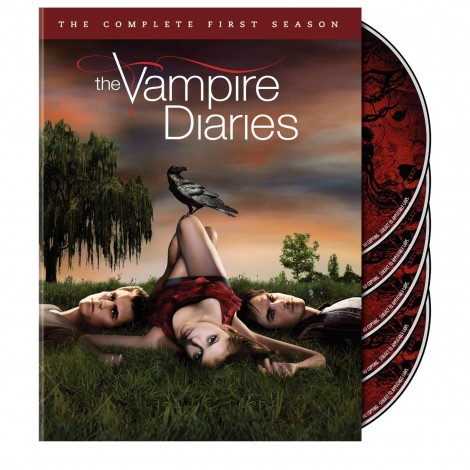 The Vampire Diaries Complete Season 1 is now available for purchase.
Relive it all over and over again!!!
Get the DVD and Blu-Ray at Amazon