New Still and Scoop on Season 5 of The Vampire Diaries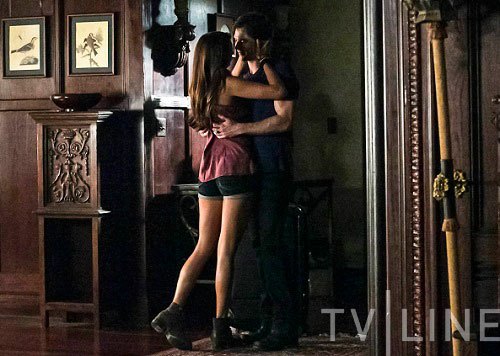 TV Line has an article up giving scoop and photos on this falls returning TV shows.
Above is a new still from season 5 of The Vampire Diaries and below is a little exclusive spoiler.
Head on over to TV Line to get some info on what we have previously seen and what's coming up next on the show.
Mystic Falls' favorite busboy is getting a juicy storyline following his return from Europe. "[Matt is] not a peripheral character this season," teases Dries. "He really has an interesting, intriguing storyline this year. We are introduced to it briefly in the season premiere."