5 Reasons "The Originals" Series is Gonna Be Epic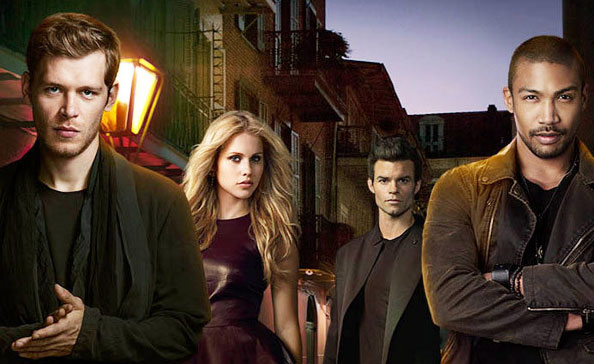 I loved The Originals episode and am ecstatic that The CW picked up the show for next season.
If your still on the fence about the show, Hollywood Life has posted an article with 5 reasons why the series is gonna be epic.
Check them all out here.
Below is an excerpt:
4. Elijah & Klaus' Bromance
Similarly to The Vampire Diaries, much of The Originals' heart will stem from the relationship between two brothers at odds — only we're not talking about the petty romantic squabbles that Damon (Ian Somerhalder) and Stefan (Paul Wesley) face on a weekly basis. Elijah (Daniel Gillies) and Klaus must find a way to not only rebuild their shattered family, but to reclaim a lost kingdom. The backdoor pilot established Elijah as the yin to Klaus' yang, so here's hoping that combination will remain united for many seasons to come.